Public transport fare decreases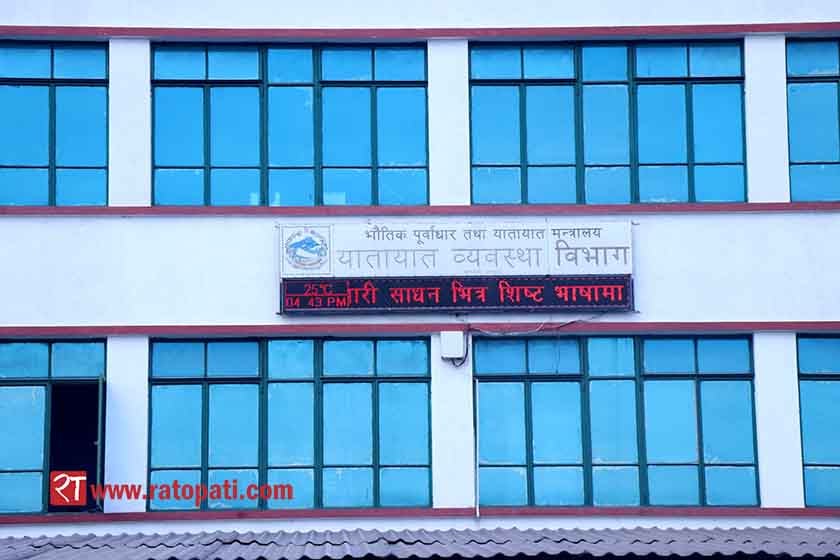 KATHMANDU, May 17: The Department of Transport Management has decreased the fare of passenger and goods carrier vehicles under inter-province public transport. The Department slashed the public transport fare today after the Nepal Oil Corporation decreased the diesel price to be effective from 12 midnight on Tuesday.
Issuing a notice today, the Department said that the public transport fare has been automatically adjusted based on the fuel price.
It is stated in the notice that the fare of passenger transport vehicles has been reduced by 3.20 percent. Similarly, the fare of goods carrier vehicles operated in the hilly route has decreased by 4.19 percent and that of the goods carrier vehicles operated in Tarai routes by 4.65 percent.