Monetary Policy made public: Bank rate decreases by 1 percent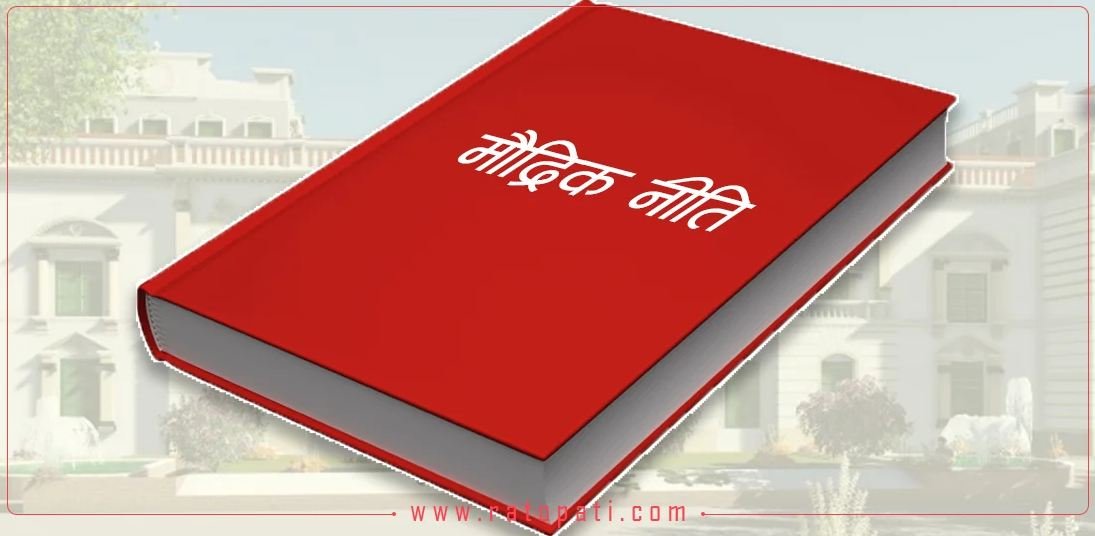 KATHMANDU, May 12: The Central Bank has reviewed the monetary policy of the current financial year 2079/80 up to the third quarter (mid-April). While reviewing the monetary policy of the third quarter on Friday, the bank has taken some flexible policies. The Central Bank has taken a loose monetary policy in accordance with the wishes of the finance minister reducing the bank rate by 1 percent through the review of the third quarter to 7.5 percent, which was previously 8.5 percent.
Keeping the policy rate unchanged at 7 percent, the existing bank rate has been reduced by 1 percentage point to 7.5 percent, the bank said. However, the monetary policy has kept the other rates under the interest rate corridor the same. The daily liquidity facility, which was being provided at the bank rate of 8.5 percent, had been arranged to be provided at the policy rate of 7 percent from the half-yearly review. As a result, the interbank interest rate has decreased by 1.5 percentage points. The bank has continued to provide daily liquidity facilities at policy rates.
The monetary policy has been carefully made somewhat flexible in order to maintain macroeconomic stability based on the current situation and potential scenario of inflation and foreign exchange reserves, and also to support domestic economic activities, says the Central Bank.
The bank has stated that the direction of the monetary policy was decided considering the fixed exchange rate between the Nepali and Indian currencies as a lever of monetary policy and the current account of the external sector being completely variable, the ability of the foreign exchange reserves to support imports, the possible scenario of the objectives of the monetary policy, the policy rate of the neighboring countries and the difference between the inflation rate between the two countries.