Discussion on Arabic and Nepali Music with Qatar's ambassador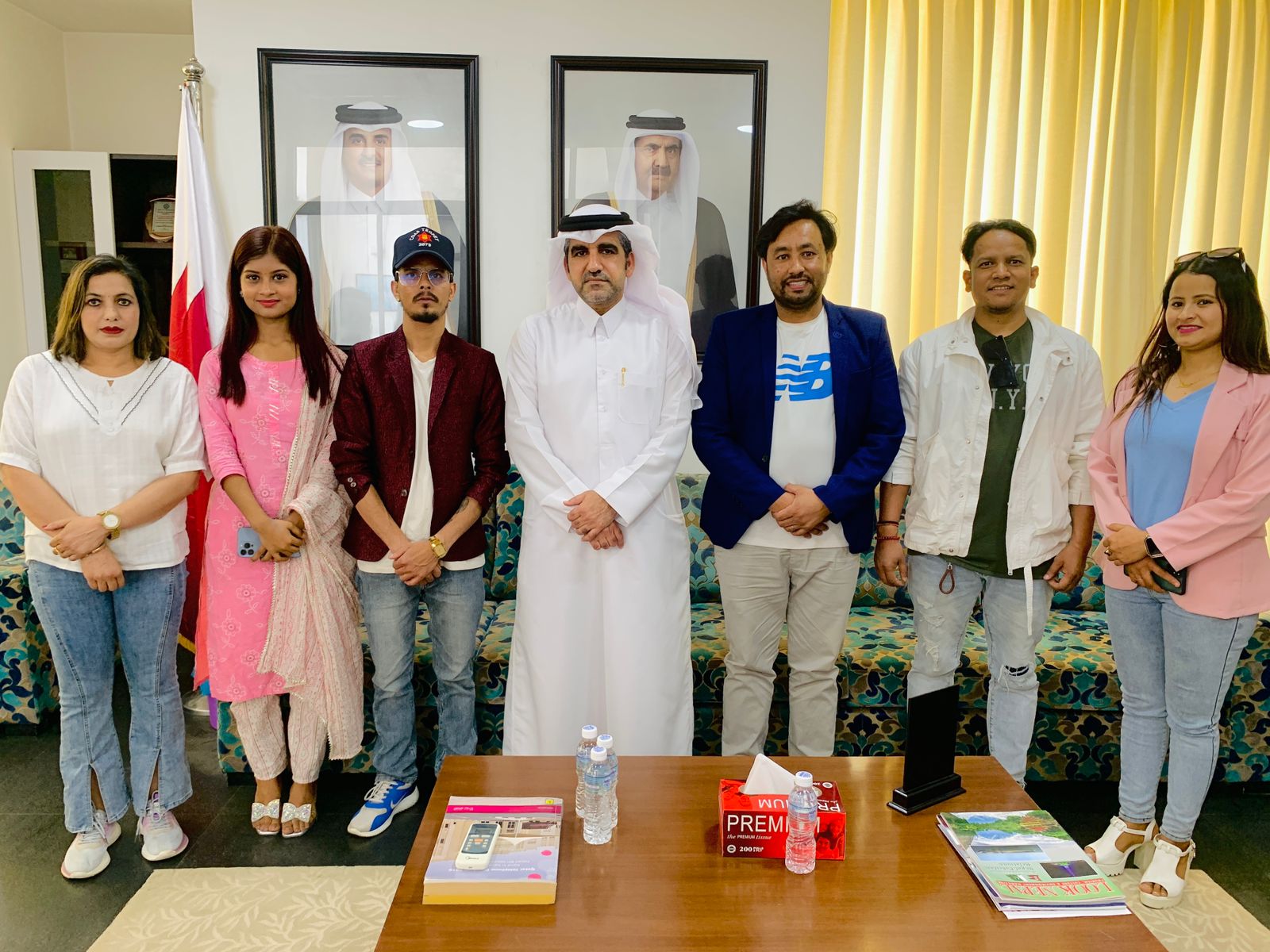 KATHMANDU, May 9: The office-bearers of the National Creator and Performer Academy (NCPA) have met with Yosuf Bin Mohammed Al-Hail, Qatar's ambassador to Nepal, in a discussion session at the Qatar Embassy in Kathmandu on Monday.
The concept for the discussion was organizing a workshop as well as a special program regarding the similarities and differences between Arabic music and Nepali music, and the status of the current world music.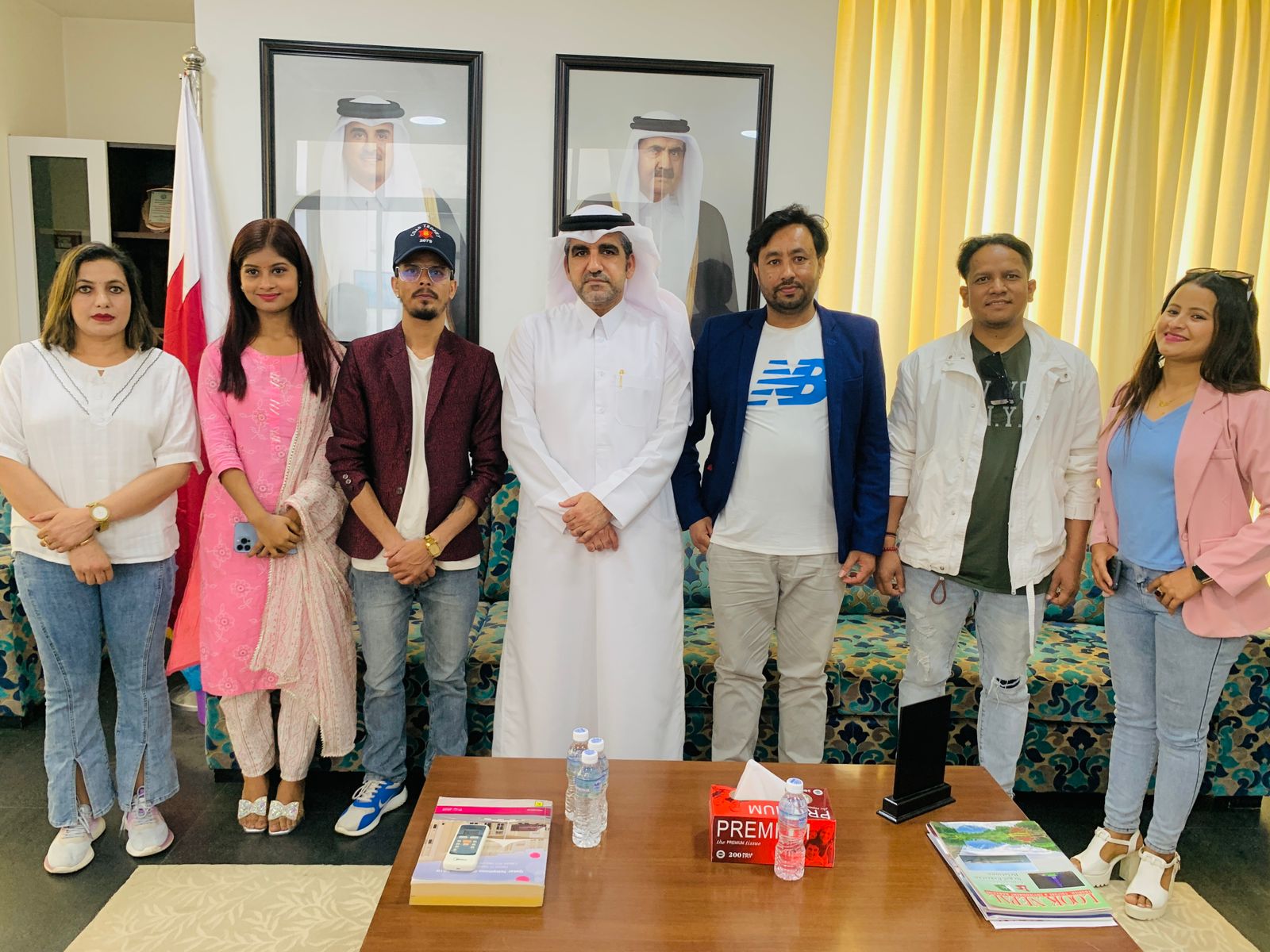 The NCPA team gave a token of love to the ambassador on the occasion.