NMB Capital Relocates its Office to Baluwatar-4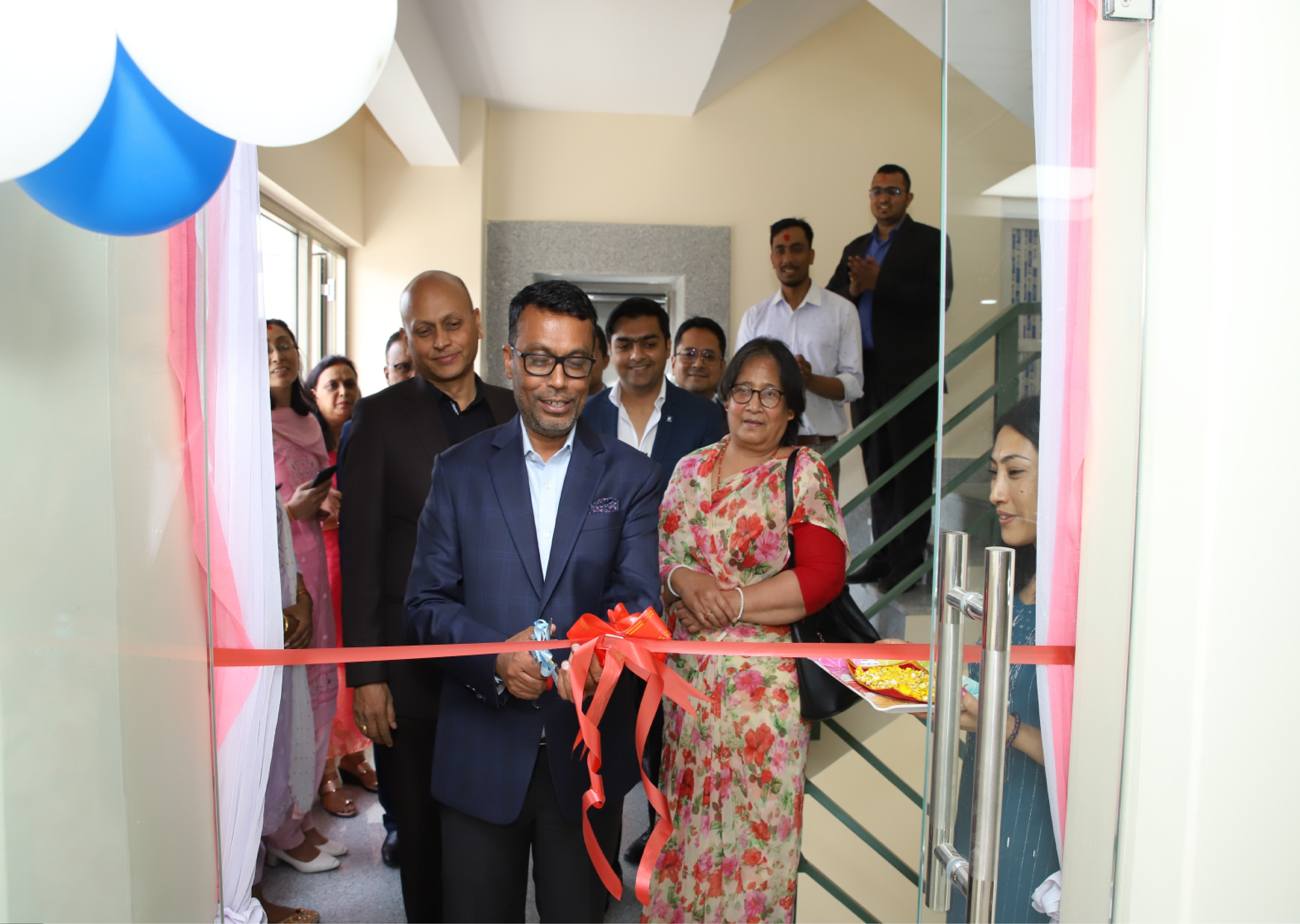 KATHMANDU, May 8: NMB Capital Limited has relocated its office from Nagpokhari-1, Kathmandu to Baluwatar-4, Kathmandu, effective from May 7, 2023 (2080/01/24). The new office which is located at Baluwatar-4 (south of Nepal Rastra Bank) is now fully operational.
According to NMB Capital, the company has strategically chosen a new location in Baluwatar-4, Kathmandu, to provide a more convenient and accessible option for their clients, employees, and partners. The new office, located in the heart of Kathmandu, is easily reachable from all major parts of the city.
The company has invested in new infrastructure to improve the quality of services offered to clients and ensure that they receive the best services possible. The relocation will not affect the company's operations, and clients can continue to send their messages/inquiries to the same email addresses they have been using.