DDC hikes milk price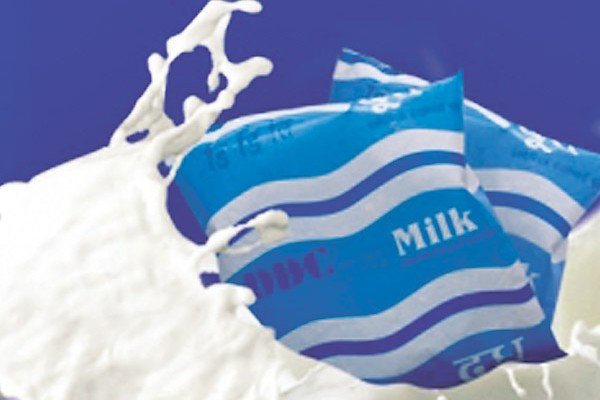 KATHMANDU, March 16: The Dairy Development Corporation (DDC) increased the price of milk beginning today. The DDC has sent the new milk packets with the new prices to the market.
According to DDC Deputy General Manager and Information Officer Rajendra Prasad Adhikari, the revised prices have been implemented all over the country.
With the Cabinet's decision on March 3, Rs 65 has been fixed as a minimum purchase price for raw milk containing four units of fat and milk containing solid milk particles without eight units of fat from farmers.
According to the DDC suppliers of raw milk have already been paid the adjusted price of their products and consumers are required to pay the increased price. The price of DDC standard milk which is available in a blue packet and is the most-selling milk has increased by Rs 11 per liter to touch Rs 97, according to the DDC.
This price is in effect in Kathmandu, Biratngar, Janakpur, and Hetauda. Likewise, it is Rs 94 in Butwal and Rs 92 in Nepalgunj and Dhangadhi.