BFIs implement interest rate reduction, with focus on capping rates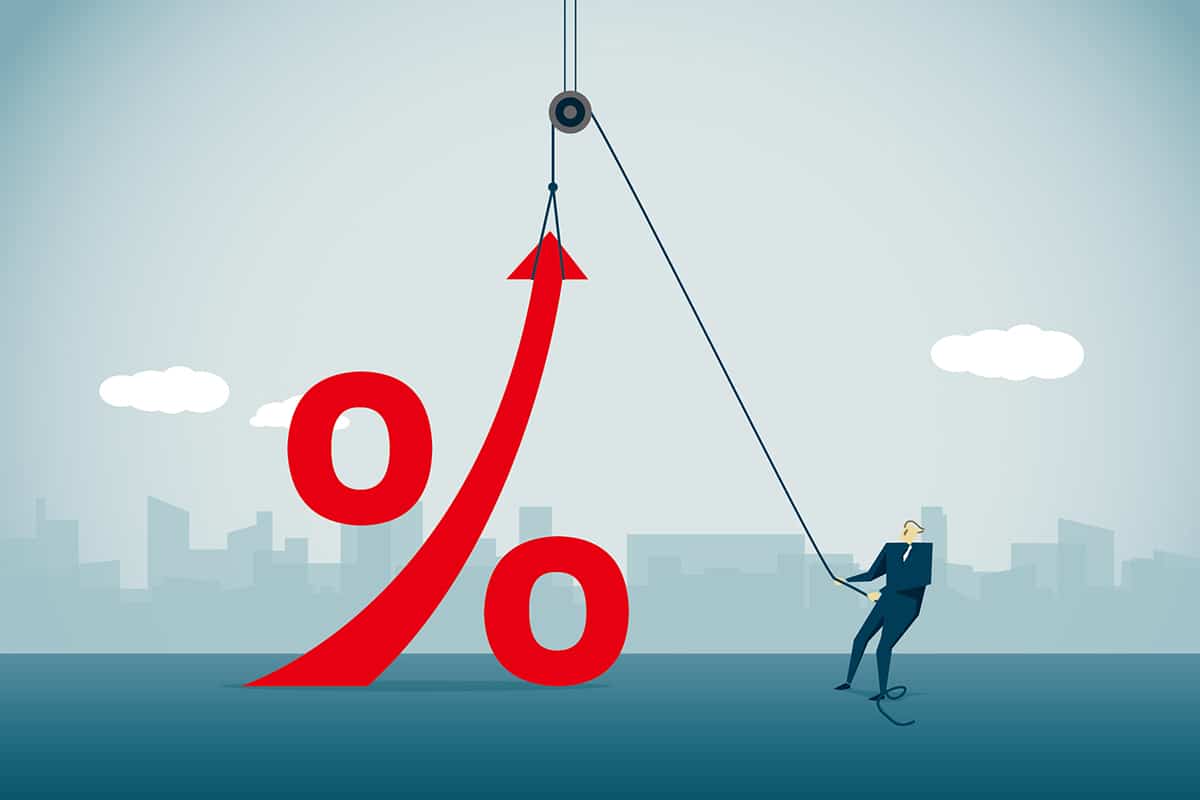 KATHMANDU, March 14: Beginning from March 15th, commercial banks and financial institutions in Nepal will be reducing their premium rate on loans by one percent and interest on savings by 0.4 percent.
This decision follows an agreement made by the Nepal Bankers' Association to reduce interest rates, with a focus on capping them.
Under the revised provisions, banks will charge up to five percent on loans, down from the previous six percent, and provide between 6-8 percent interest on normal savings, down from 6.42-8.42 percent. Fixed deposit interest rates remain unchanged at 11 percent.
Similarly, development banks will reduce their interest on fixed deposits by 0.25 percent and provide 11.60 percent interest on individual deposits with a one or more than one-year term.
The Nepal Financial Institutions Association has also decided to reduce interest rates on fixed savings by 0.20 percent for a one-year term and 0.15 percent on deposits with a tenure of over three months.