NEPSE sees huge increase, reaches 2002 points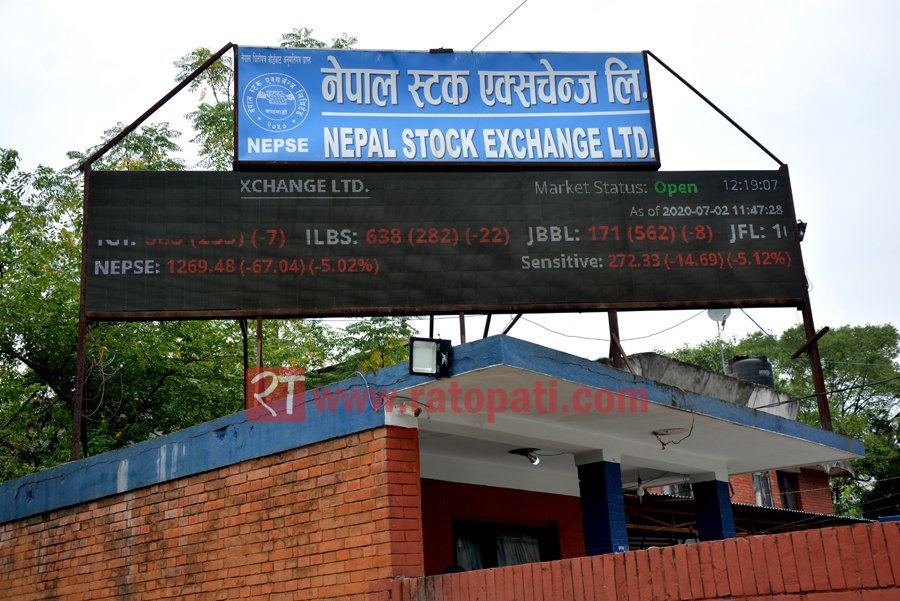 KATHMANDU, March 9: The Nepal Stock Exchange (NEPSE) Index has seen heavy growth on the last trading day of the week, today. NEPSE Index has increased by 50 points and reached 2002 points.
NEPSE increased by 2.56 percent today and a total of 4.56 million 6 thousand and 43 shares were traded resulting in a total turnover of 1 billion 56 crores 55 lakhs 8 thousand and 8 hundred rupees.
Shuvam Power Limited (SPL) has become the top gainer reaching 320.60 points with a 9.98 percent increase, followed by Nepal Insurance Co. Ltd. (NICL) reaching 548.20 points with a 9.44 percent increase.