Maoist Centre to assign responsibility of Kathmandu Valley to Federal MPs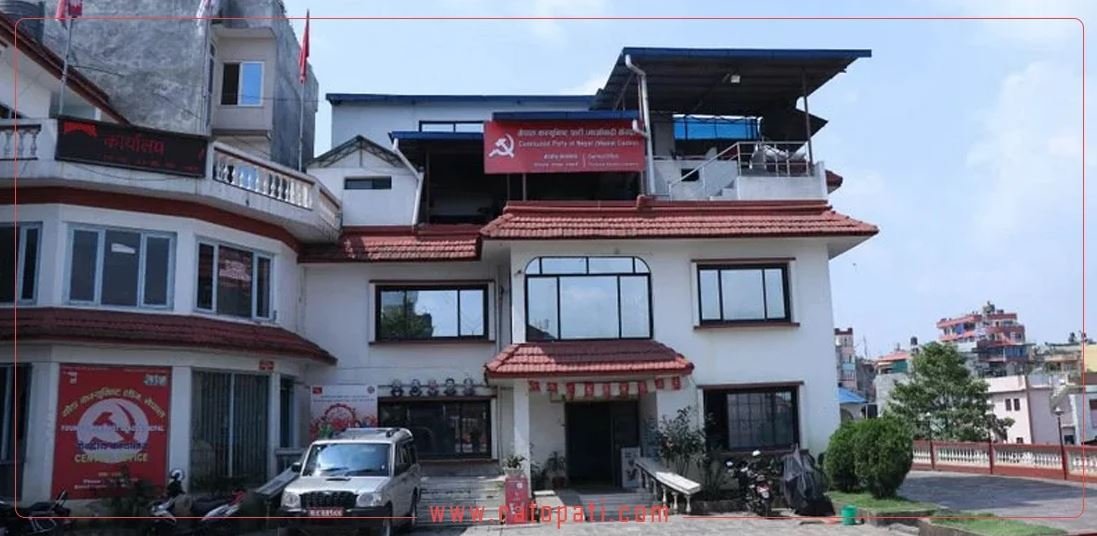 KATHMANDU, Sep 18: CPN-Maoist Centre has made the decision to give the responsibility of Kathmandu Valley to federal members of parliament during the party's 3-month campaign.
The recent office meeting of the Maoist Centre has decided to assign the responsibility of the Valley to MPs of the National Assembly and the House of Representatives, without affecting the meeting of the Parliament and its committees.
Similarly, the Maoists have assigned central member Kamala Dong to the Bhaktapur district upon the recommendation of the in-charge of the Bagmati Province. The central members of Lumbini Province, Jaga Prasad Sharma and Narayan Prasad Adhikari, have been assigned the responsibility of the School Department and the monitoring of the Lumbini Province.
The Maoist Centre has 45 representatives in the Federal Parliament.