Emergency Cabinet meeting called after Nemwang's demise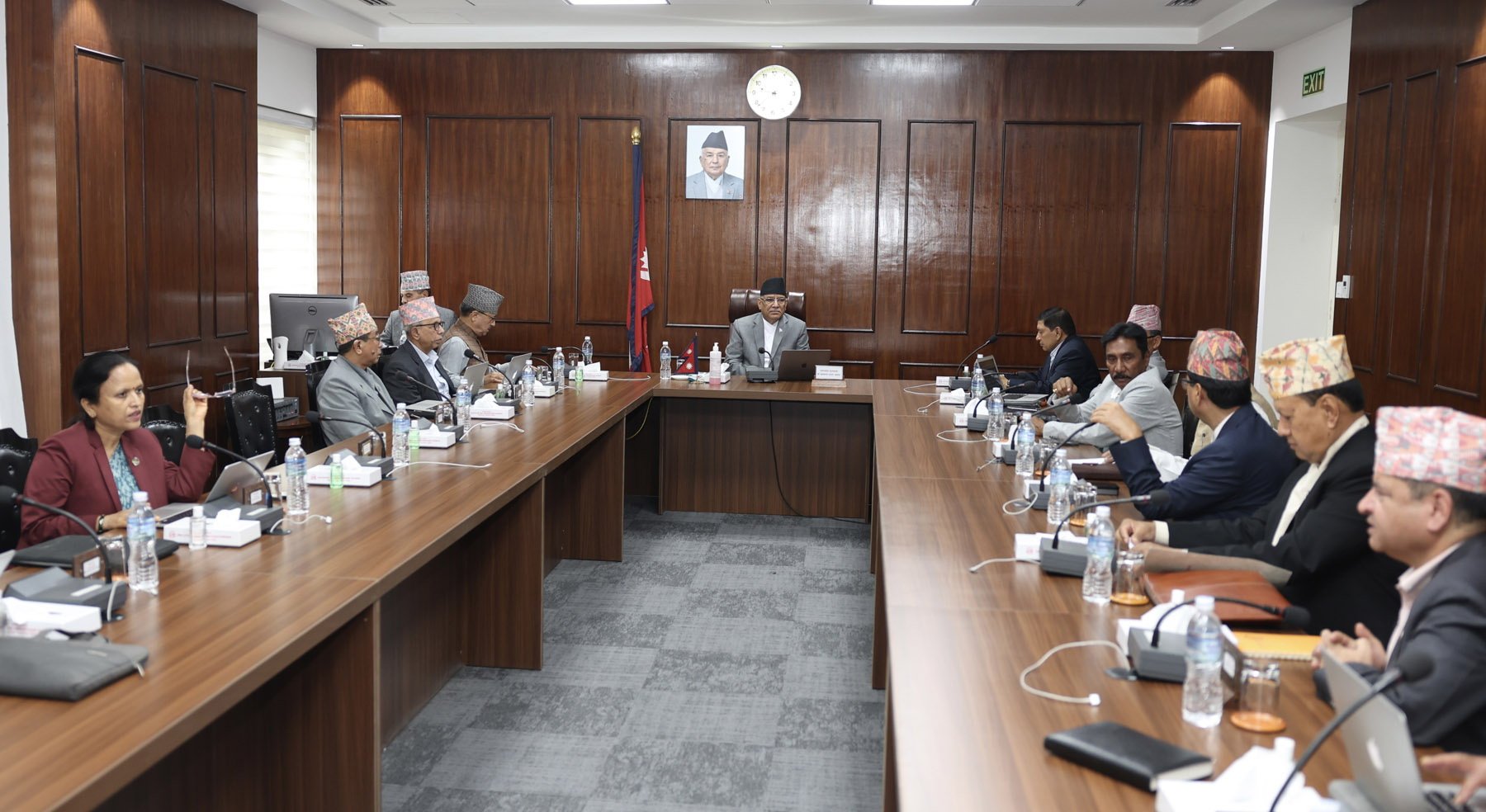 KATHMANDU, Sep 12: An emergency Cabinet meeting has been called after the demise of Subash Nemwang, former Chairman of the Constituent Assembly and Vice Chairman of CPN UML.
A Cabinet meeting will be held to decide on the honour to be given to him. Prime Minister Pushpa Kamal Dahal 'Prachanda' is consulting on what honours to give him.
After the honours to be given to him are finalized, the Cabinet meeting will be called to make the decision, informed Rekha Sharma, the spokesperson of the Government of Nepal.