Senior citizen gunned down in Rautahat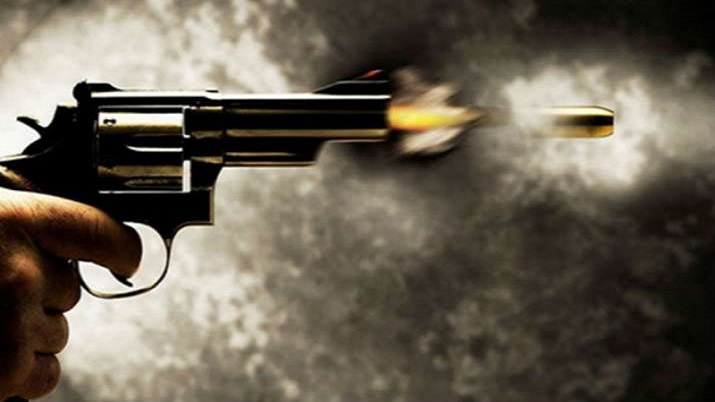 RAUTAHAT, May 25: An aged citizen was shot dead at Karuniya of Dewahi Gonahi municipality-1 in Rautahat. The District Police Office, Rautahat identified the victim as Sheikh Taiyab, 70.
He was reportedly at home till 12:00 midnight Wednesday. Police found his body some one kilometer away from his home. It was handed to the Provincial Hospital, Gaur for post-mortem examinations. An investigation into the case is underway, Superintendent of Police Bir Bahadur Budha Magar said.