Bank interest rates to lessen starting 15th of March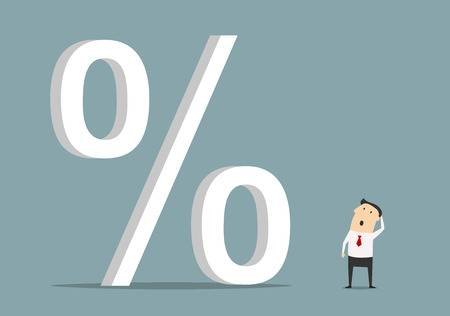 KATHMANDU, March 9: The interest rate of bank loans will be decreased by 1 percent starting March 15, 2023. The meeting of the Nepal Bankers Association (NBA), an organization of Chief Executive Officers (CEOs) of commercial banks decided to implement a decrease in interest rates.
At the same time, a member of the NBA informed Ratopati that there was an agreement to reduce the interest rate of deposits by 0.42 percent. Commercial banks are currently offering interest rates ranging from 6.42 percent to 8.42 percent on ordinary deposits and up to 12.41 percent on fixed deposits.
Meanwhile, banks have been charging interest by adding up to a 6 percent premium to the base rate of around 11.5 percent. But, the banks are now preparing to determine the loan interest rate by reducing the 6 percent premium by 1 percent according to the information provided by the NBA member.
With this, those troubled by the high-interest rates in loans will get some relief.