Cabinet meeting today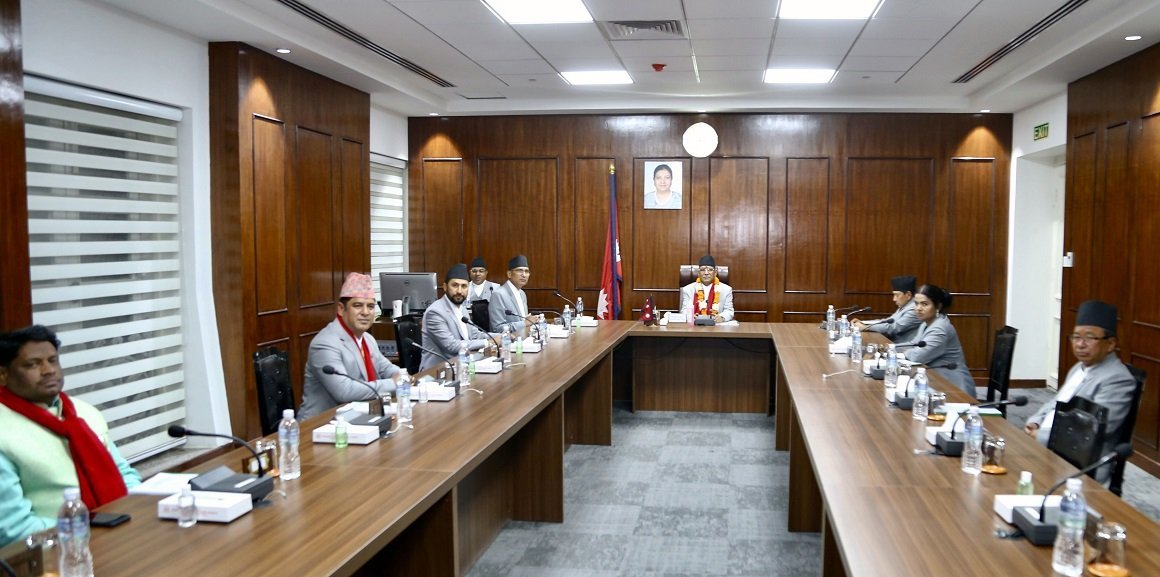 KATHMANDU, Jan 5: A meeting of the Council of the Ministers is scheduled to be held at Singha Durbar on Thursday.
The meeting is to be held for the second time after Chairman of CPN (Maoist Center) Pushpa Kamal Dahal's appointment in the post of Prime Minister.
The meeting will dwell on the Common Minimum Program of the government and contemporary issues.