SC refuses to grant interim order on writs against TikTok ban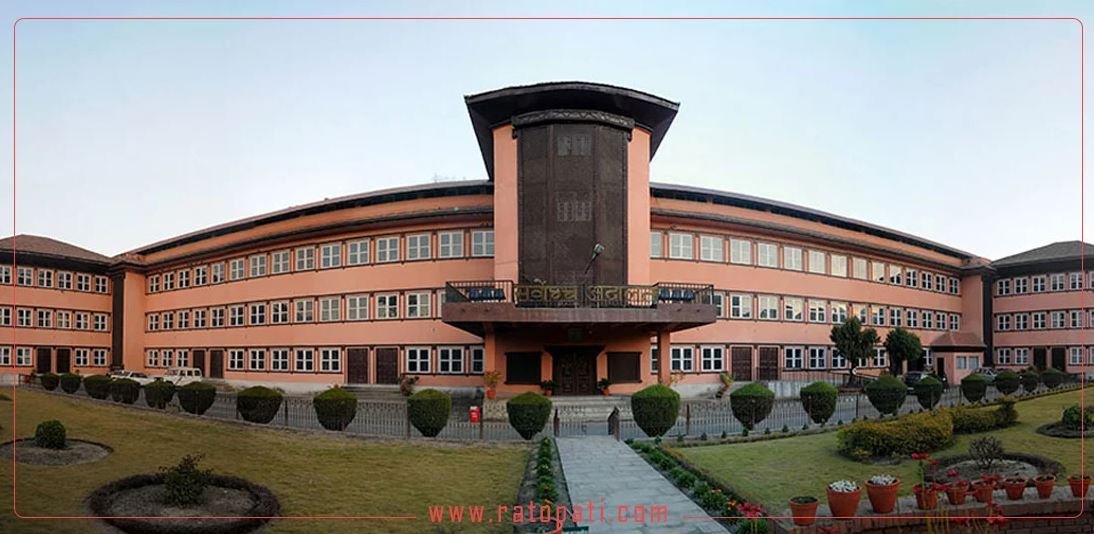 KATHMANDU, Nov 21: The Supreme Court has refused to grant an interim order on the writs filed against the ban on TikTok.
The bench of Justice Binod Sharma, on Tuesday, ordered to give a written answer on the writs that have been filed in the Supreme Court against the ban on TikTok by December 1. The writs will be further heard on December 5 in the joint bench of the Supreme Court.
10 writs against the ban on TikTok were registered in the Supreme Court on Friday demanding an interim order to let TikTok run as earlier by annulling the government's decision by the order of Certiorari.
The writs were filed by Senior Advocate Dinesh Tripathi, Advocates Ananta Raj Luintel, Dr. Sunil Ranjan Singh, Trilok Bahadur Chand, Prem Raj Silwal, Yagyamani Neupane, Farsuram Pandey, etc.