Council of Justice recommends appointing 6 Justices to SC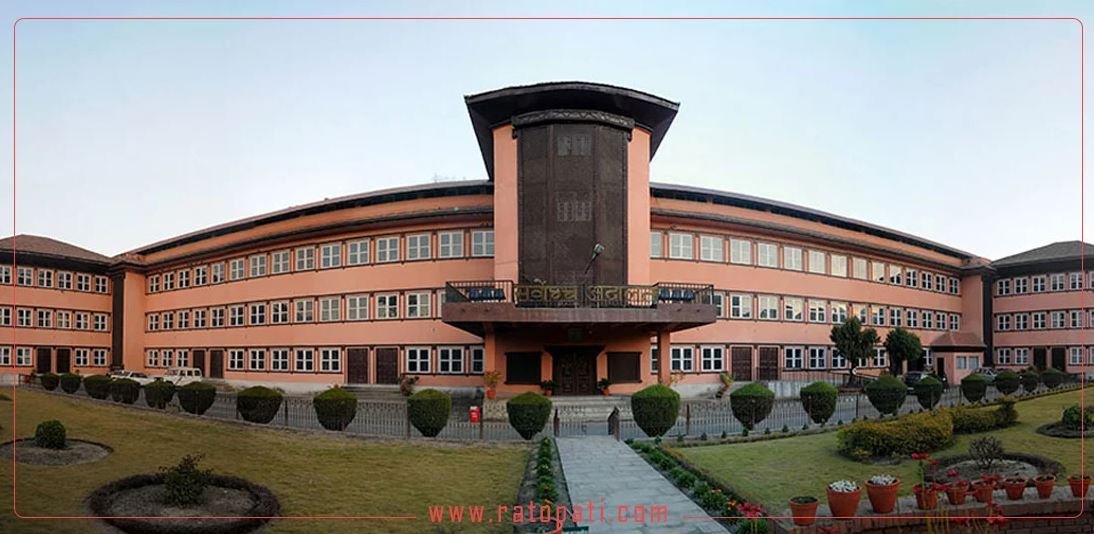 KATHMANDU, Nov 21: The Council of Justice has recommended appointing 6 Justices to the Supreme Court as per political division. The recommendation was put forth by the meeting of the Council of Justice held on Tuesday.
Those recommended from the High Courts are Sharanga Subedi, Tek Prasad Dhungana, Mahesh Sharma Paudel and Abdul Ajij Musalman, while lawyers Bal Krishna Dhakal and Sunil Pokharel have also been recommended for Justices.
One seat has been kept vacant as an agreement was not reached between DN Parajuli and Din Mani Pokharel from the Maoist quota, it has been understood. Their names will be sent to the parliamentary hearing committee for approval and be appointed after the committee gives the approval.