Heritage Pageants starts in Thailand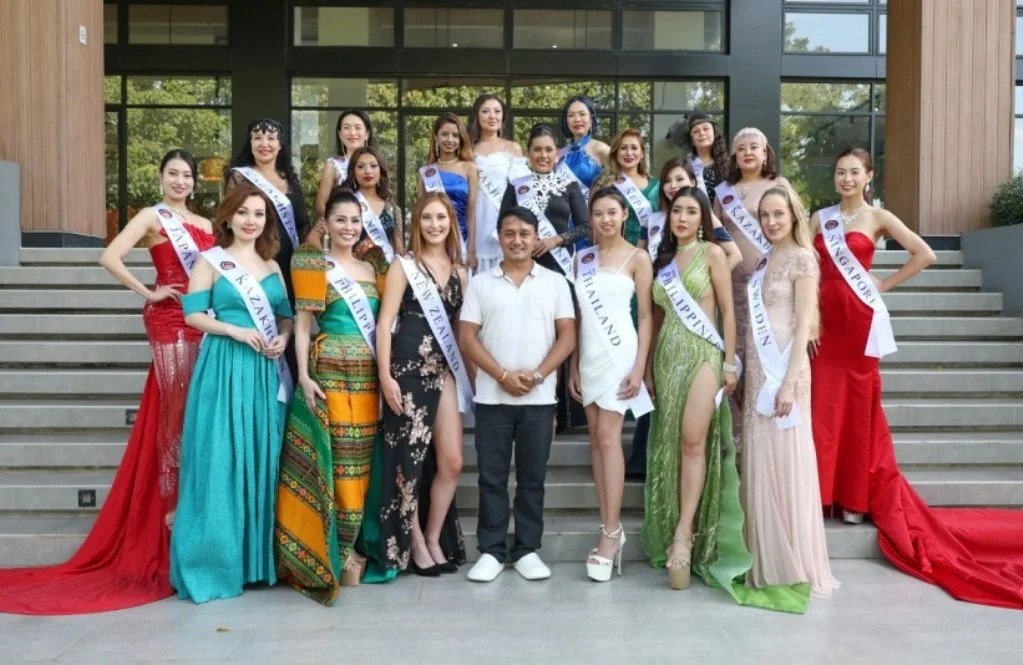 KATHMANDU, Nov 20: The Heritage Pageants, an international beauty competition aimed at contributing to the promotion of indigenous culture, art, and history, officially began on Sunday. Around 50 participants from over two dozen countries including Nepal, were given sashes denoting their respective countries at Bangkok, the capital of Thailand, which marked the commencement of the competition.
As part of the competition, a workshop was also conducted to highlight the importance of the environment, under which a workshop was conducted on the use and production of organic fertilizers. The workshop was conducted by Mrs. Heritage International 2022 Fontip Sriwaranyoo.
Apart from this, activities such as cultural table display, press presentation, visit to the historical city of Ayutthaya in Thailand, etc. have been conducted.
Organized by EPlanet Singapore Pte Ltd, the final stage of the competition is being held on November 25th at ESC Park Hotel in Bangkok, Thailand. Around four dozen contestants from 22 countries of the world, including Nepal, are competing in various categories.
Choreography and stage presentation of the competition are being handled by Nepal Fashion Choreographer Rojin Shakya and Malaysian Stage Choreographer Wesley Shaw.