8 writs against TikTok ban registered in SC, preliminary hearing on Nov 20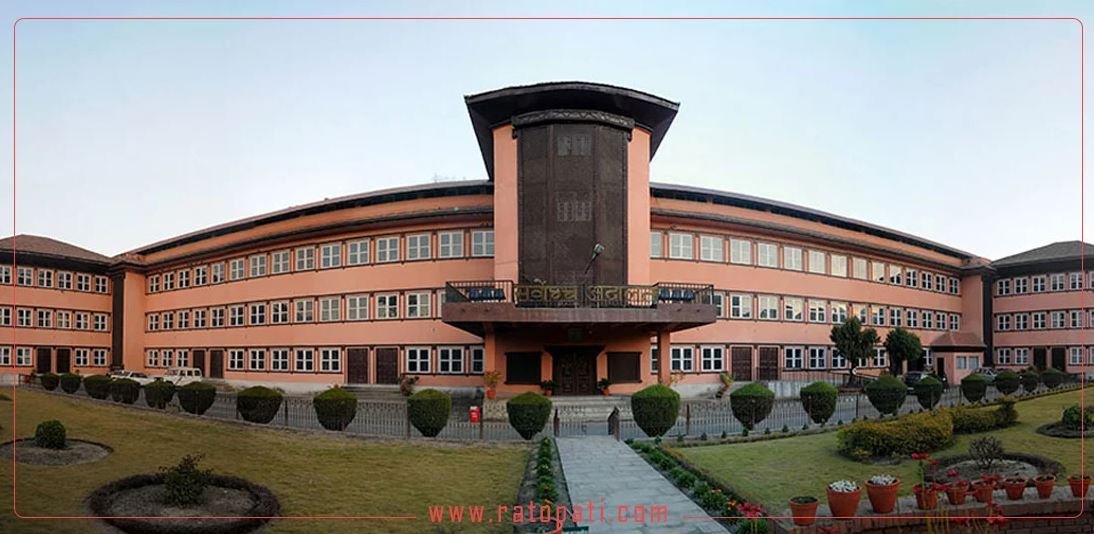 KATHMANDU, Nov 17: 8 writs were registered in the Supreme Court on Friday against the government's decision and its implementation, in banning the Social media TikTok. Following this, the Supreme Court has scheduled the writs filed, for a preliminary hearing on November 20.
It has been informed that the case will be heard on November 20 in the single bench of a Supreme Court Judge.
The government had decided to shut down TikTok for the time being saying that many offenses were made against Public Courtesy and the TikTok Company did not assist in reducing crimes caused by TikTok and the prosecution of the culprits.
The Internet Service Providers of Nepal have removed the access to TikTok after the Cabinet meeting on November 13 decided to ban TikTok, against which, writs have reached the Supreme Court with demands of annulment of the decision made by the government.