Women's T-20 Quadrangular Series: Hong Kong thrashes Nepal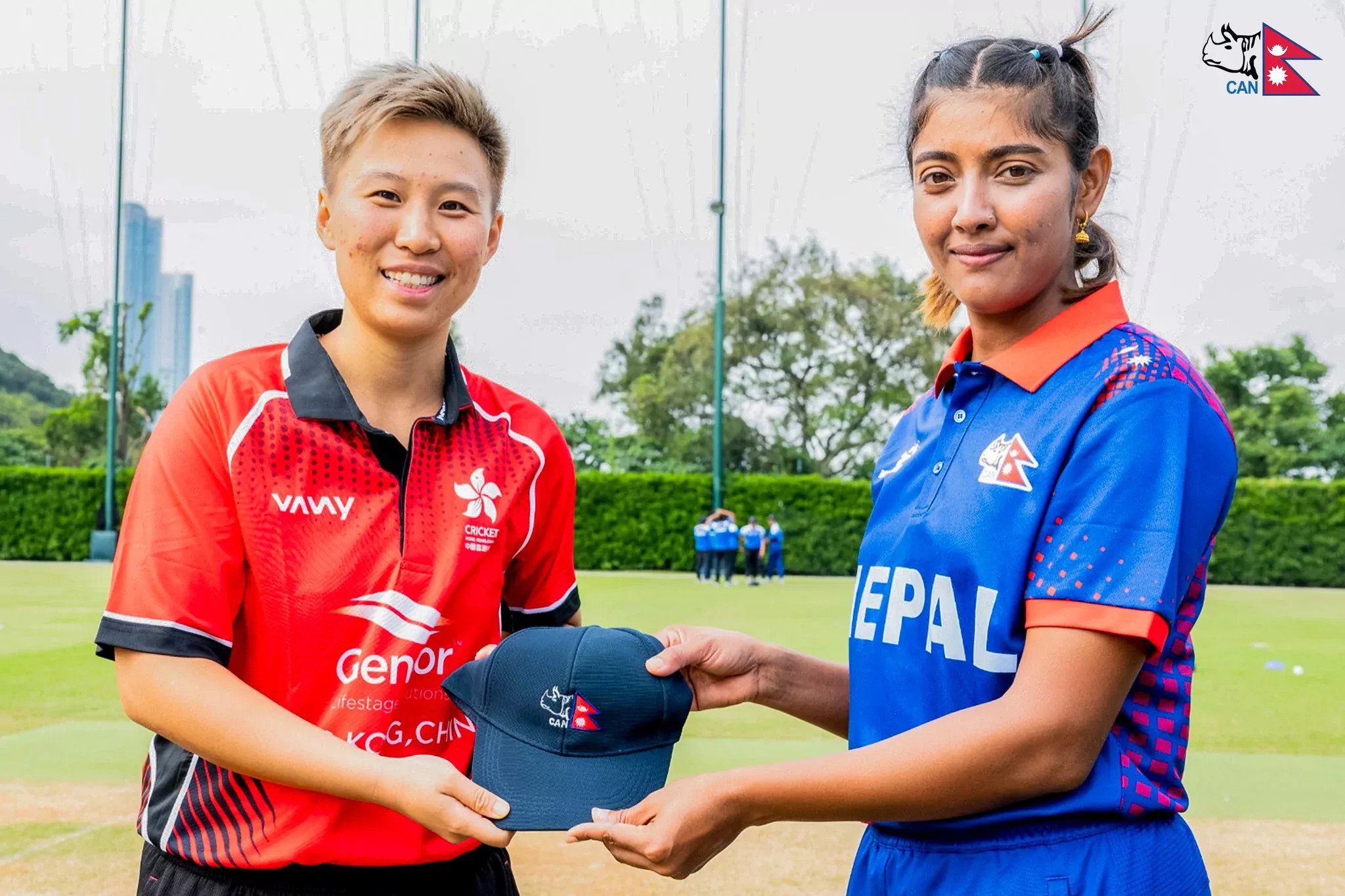 KATHMANDU, Nov 16: Nepal has lost again in the Women's T-20 Quadrangular Cricket Series comprised of four nations. In the match played against the organizer Hong Kong on Thursday, Nepal was defeated by 9 wickets.
Nepal, who chose to bat first after winning the toss, could only make 56 runs before becoming all-out in 18 overs.
Batting in response, Hong Kong met the target in only 9 overs at the loss of 1 wicket.
Nepal will play its third game on Saturday with Japan for the third position. On the same day, Tanzania and Hong Kong will face each other for the title. As Nepal and Japan have both lost their chances to play for the title, these two teams will now face each other in their last match of the league.