Drummer Jay Weinberg parts ways with Slipknot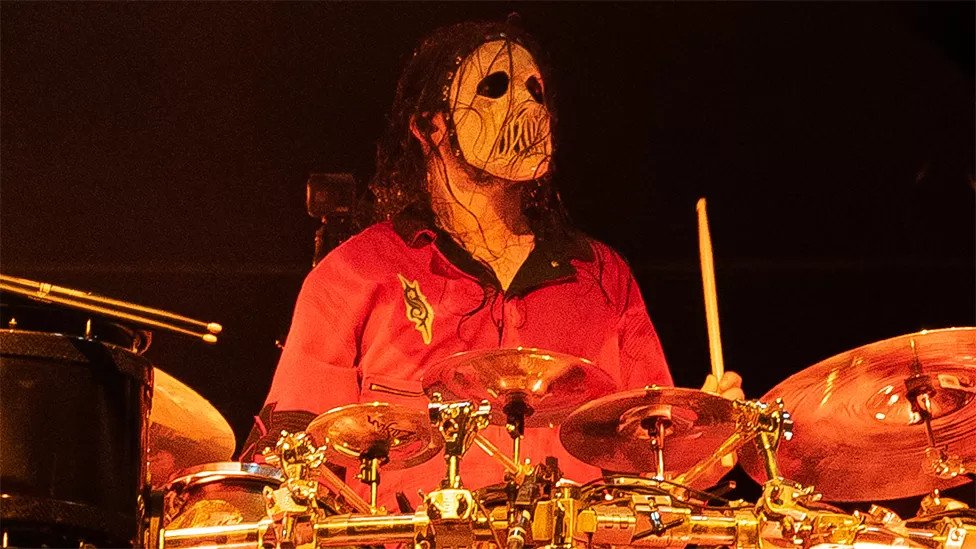 Nov 6: Heavy metal band Slipknot has announced that their drummer Jay Weinberg has left.
A statement on the US group's website states that it was a "creative decision" for them to "part ways".
The 33-year-old joined the band in 2014 after the departure of original drummer and #1 member Joey Jordison.
Slipknot thanked Jay for "his dedication and passion" over the past 10 years but said they were "intent on evolving".
The band shot to fame after their formation in 1995, thanks to their aggressive style and the horror masks they wear when performing.
Their self-titled debut album, released in 1999, was a smash hit and they've gone on to sell millions of albums since and won a Grammy award.
They remain popular with metal fans and were seen performing at the Download festival in Leicestershire earlier this year.
The band, which had nine members, has changed line-ups many times since it was founded.
(BBC)