Parties unable to reach agreement on formation of high-level probe commission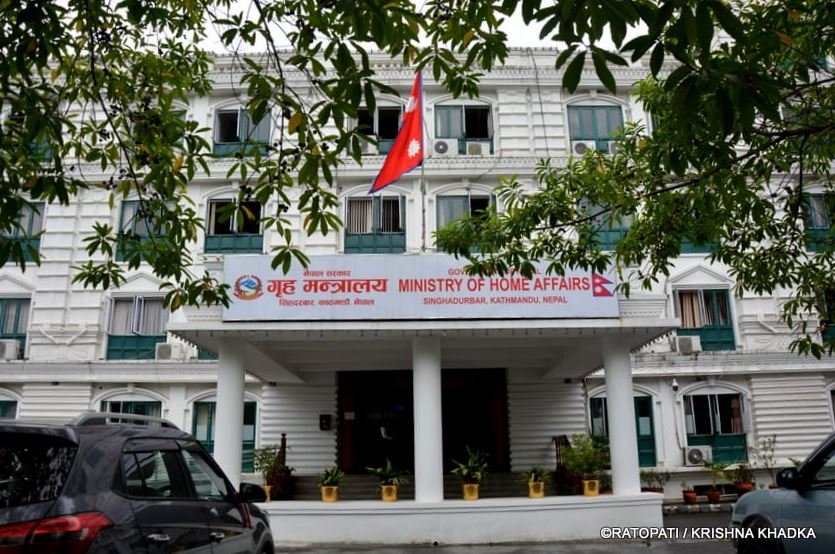 KATHMANDU, Sep 24: The meeting held between the ruling party and the opposition, on the formation of a high-level probe commission to investigate the smuggling of gold, has concluded without agreement.
The meeting held on Sunday ended without reaching a consensus due to disagreement over the jurisdiction of the commission. The meeting held on Friday also ended without agreement on the commission's jurisdiction.
Nepal Congress Chief Whip Ramesh Lekhak, UML leader Bishnu Paudel, Whip Mahesh Bartaula and Maoist Centre Chief Whip Hitraj Pandey were present in the meeting, which was held at the Ministry of Home Affairs.
After the meeting, Congress leader Ramesh Lekhak commented that the discussion was positive. UML leader Bartaula informed that they have asked to form a commission by this evening but it depends on the ruling party.
"We have said that the commission should be formed by this evening. Let's see what they will do," says Bartaula.