President Paudel to pardon 670 prisoners on Constitution Day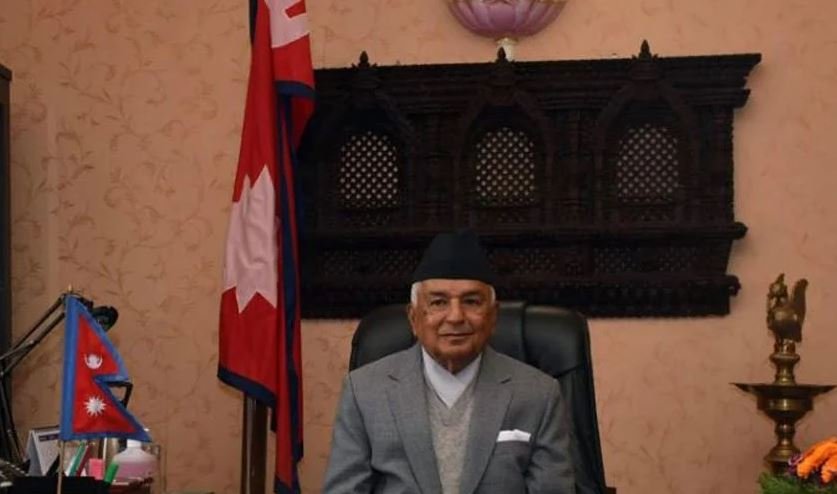 KATHMANDU, Sep 19: President Ramchandra Paudel has pardoned 670 inmates today. He pardoned those prisoners on Tuesday for the occasion of the Constitution Day.
The Spokesperson of the President's Office, Shailaja Regmi Bhattarai, issued a press release informing on the President's decision.
According to the press release, the prison sentences were waived per the recommendation of the Cabinet meeting held on Friday. It will be implemented from Wednesday.
The press release states that President Paudel has pardoned the sentences of 670 prisoners including Bhim Bahadur Khawas, Harka Bahadur Limbu and Samdin Miya.