CNT refuses to partake in negotiation called by Ministry of Education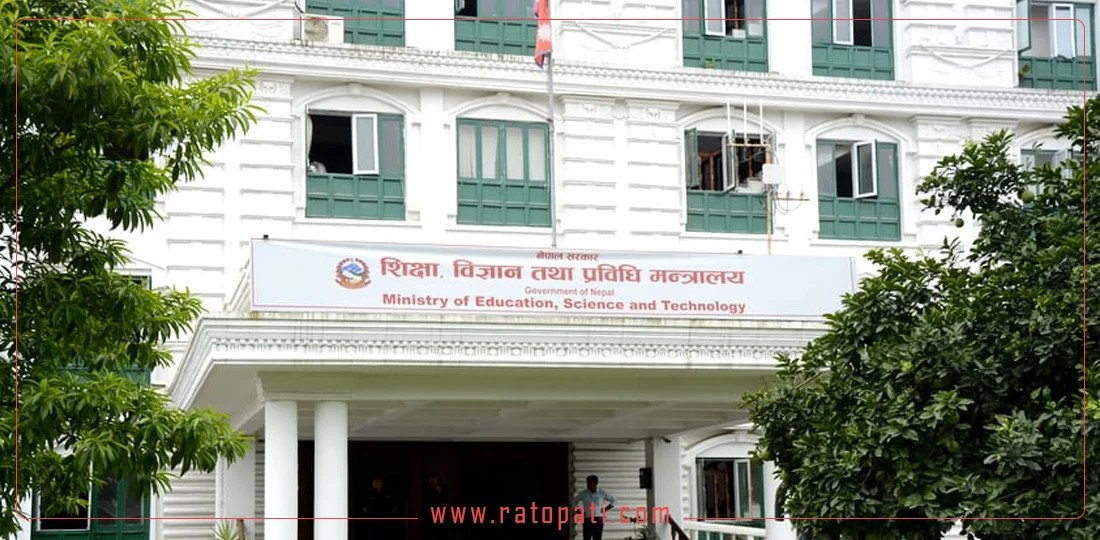 KATHMANDU, Sep 19: The Ministry of Education, Science and Technology has called for a negotiation with the protesting Confederation of Nepalese Teachers (CNT) at 3 pm today, which the CNT has refused to partake in. CNT has stated that there is no use in negotiating with the Ministry of Education.
Nanumaya Parajuli, the Co-Chairperson of CNT and coordinator of the Movement Mobilization Committee said that they will only negotiate with the Prime Minister and the Legislature, as their demands have become a matter outside the Ministry of Education with the registration of the Education Bill in the parliament.
CNT has announced a protest centered on Kathmandu from tomorrow saying that their demands have not been met in the Education Bill, for which, teachers and staff from various districts are continuing to come to Kathmandu.
CNT has alleged that negotiations with the government had been done many times, but the Bill was made which put the teachers in difficulties. The confederation has put forward an 18-point demand for amendment in the current bill, in which there are demands such as transfer, promotion, post requirement, not staying under the local municipal level, and others.
The government has called on the confederation to postpone the protest program and hold talks. For that, a negotiation committee has been formed under the coordination of the Minister of Education, Science and Technology Ashok Kumar Rai. On the instructions of the Prime Minister, the government has formed a negotiation committee. However, the confederation has declined to negotiate with the Minister of Education.
Meanwhile, Minister Rai has said that the government is trying to address the demands of the protesting teachers.