Zelensky arrives in New York to address UN General Assembly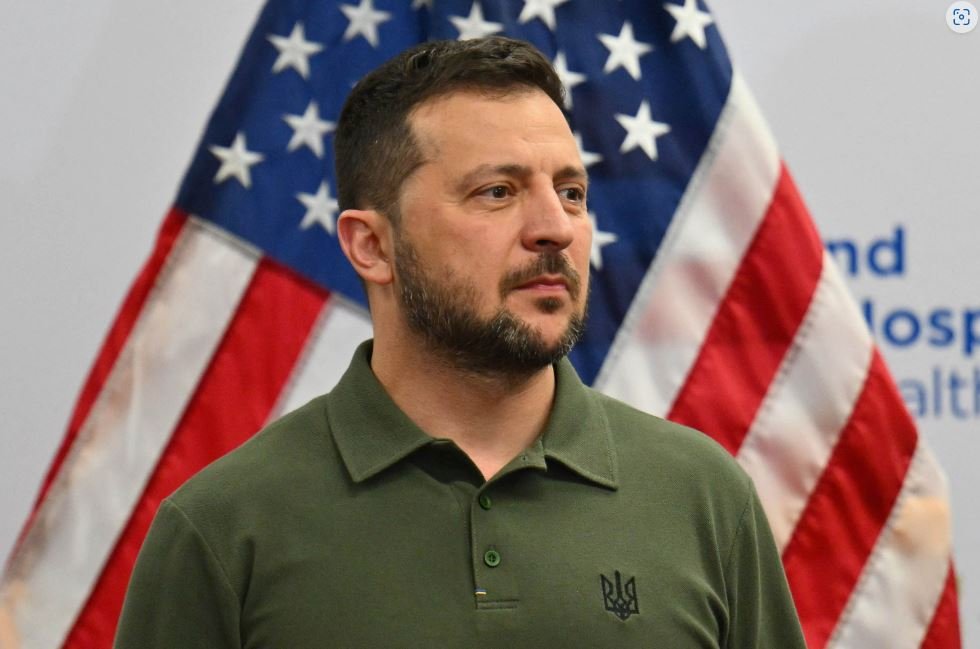 NEW YORK, Sep 19: Ukrainian President Volodymyr Zelensky has arrived in New York to address the UN General Assembly this week.
He is also expected to meet with US President Joe Biden in Washington to appeal for more support for Kyiv on Thursday.
Kyiv has filed a lawsuit against three EU member states — Poland, Hungary and Slovakia — over their ban on imports of Ukrainian agricultural products.
The situation in eastern Ukraine "remains difficult" even after Ukrainian troops recaptured the villages of Klishchiivka and Andriivka, which are near Bakhmut, a top commander said.
Russia and China's top diplomats discussed strengthening their international cooperation during a meeting in Moscow on Monday ahead of an expected upcoming visit from President Vladimir Putin to Beijing.
(CNN)