Health services and institutions in operation across country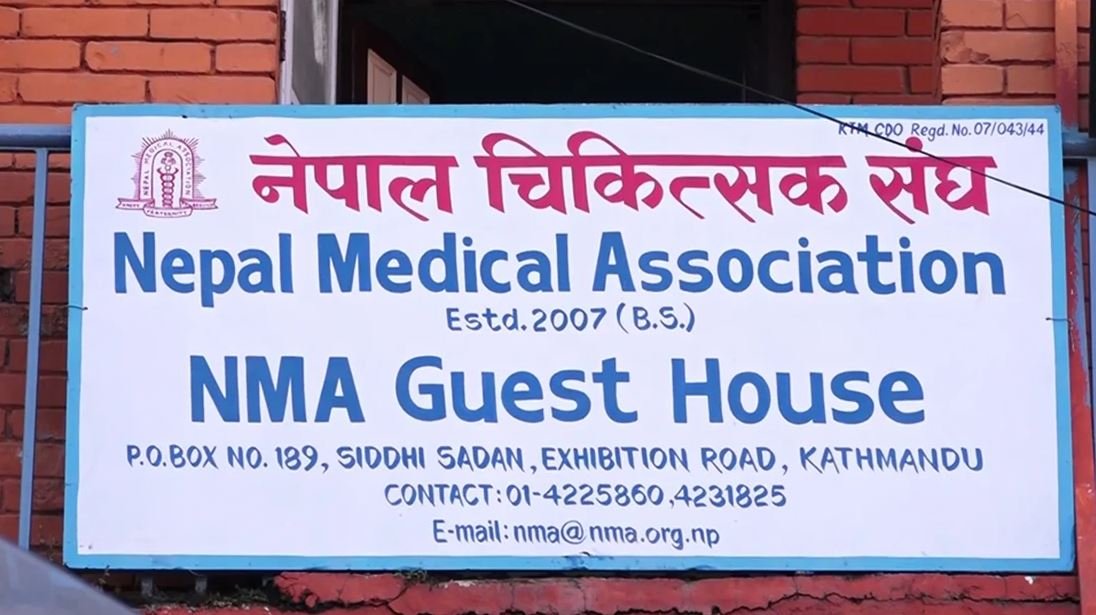 KATHMANDU, Sep 18: The Outpatient Services (OPD) of health institutions across the country has resumed today as the Nepal Medical Association has withdrawn its protest.
Medical Associations' General Secretary Dr. Sanjeev Tiwari informed that the health institutions are in operation again following a 6-point agreement between the government and the Association.
On Sunday, around 60,000 patients were denied access to health services from 10,139 health institutions (public and private) across the country.
Two doctors, Dr. Bikash Thapa and Dr. Prashant Bidari, were assaulted at Sancho Hospital in Hetauda on September 13, while they were treating patients in the hospital.
Following the incident, the Nepal Medical Association closed all health services except emergency services as an organized pressure to seek action against those involved in the physical assault.
Four people who assaulted the doctors have been arrested while an arrest warrant has been issued against five people.
Dr. Tiwari said that OPD services were resumed across the country after the government agreed to arrest the attackers and take action against them in accordance with the Health Institutions and Health Workers Safety Act.