India wins Asia Cup beating Sri Lanka in record-breaking match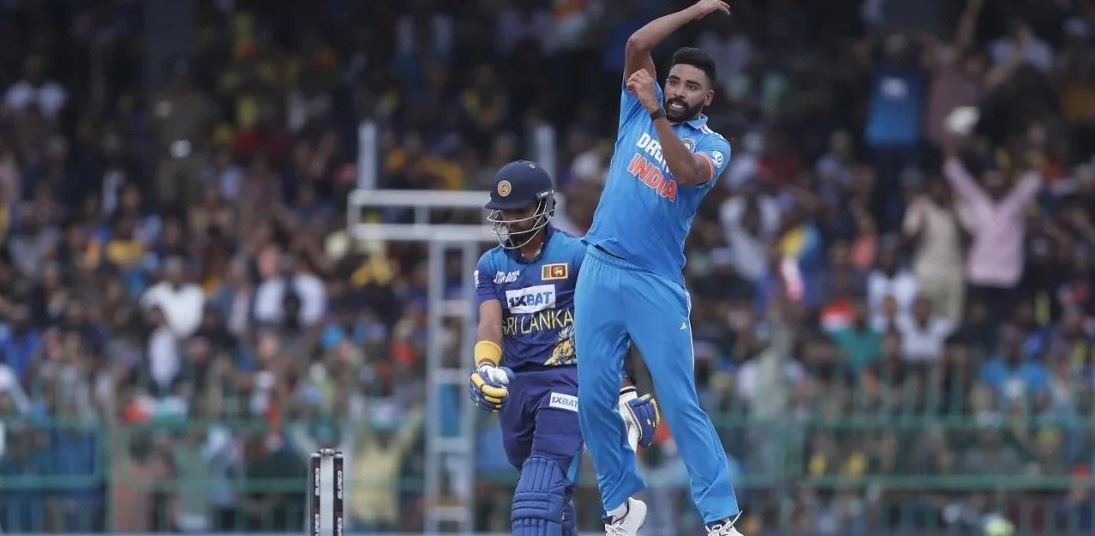 KATHMANDU, Sep 17: India has defeated Sri Lanka by 10 wickets to win the Asia Cup title. This is India's eighth time winning this tournament.
India won the title of the 16th edition of the Asia Cup cricket tournament by beating the home team Sri Lanka by a wide margin on Sunday.
After Sri Lanka set a record-low target of 51 runs, in just 15.2 overs before being bowled out, India achieved the target without losing any wickets in just 6.1 overs. This is the least amount of overs any team has needed to achieve victory in the history of the Asia Cup.
Opener batsman Shubman Gill and Ishan Kishan scored 27 and 23 runs respectively and brought India to victory. Gill hit six fours facing 19 balls and Ishan hit three fours facing 18 balls.
The eight-time Asia Cup winner is also the record-holder for most Asia Cup title wins in history. India previously won the titles in 1984, 1988, 1990/91, 1995, 2010, 2016 and 2018 AD.
Sri Lanka, who is in second place behind India, has won the Asia Cup six times. Sri Lanka won the Asia Cup titles in 1986, 1997, 2004, 2008, 2014 and 2022.