Bank interest rates increase: Maximum of 11.36 percent interest in Fixed Deposit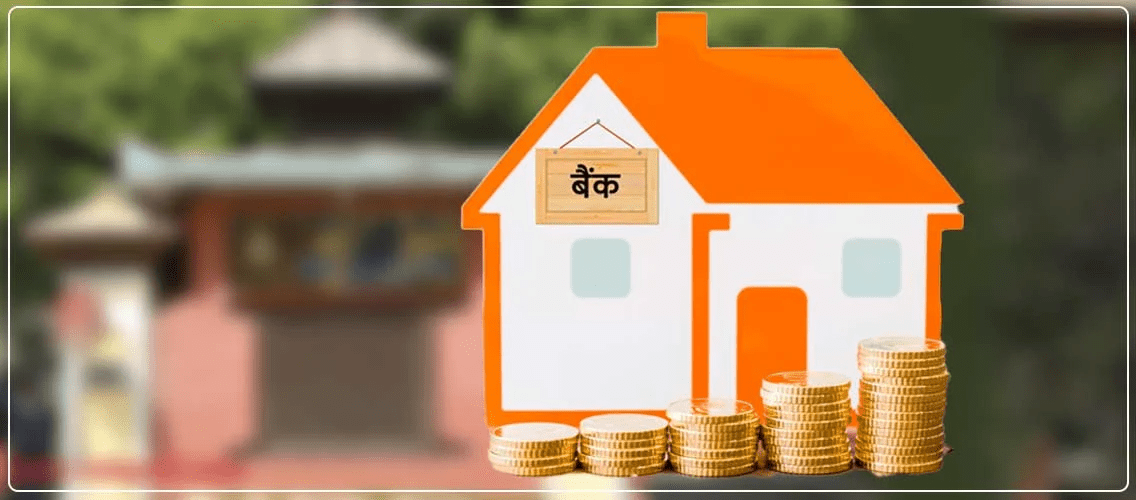 KATHMANDU, Sep 17: Commercial banks have set new interest rates for the Nepali month of Asoj. According to the policy of the Central Bank, the new interest rates which will be applicable from the 18th of September, have been announced by the banks on September 17.
Banks that have set new interest rates for Asoj through the open competitive system have offered maximum interest rates of up to 11.36 percent on Fixed Deposits (FDs). Prime Commercial Bank has offered 11.36 percent for Asoj, which is an increase of 4.22 percent compared to the Nepali month of Bhadra. Banks had set a maximum interest rate of 10.90 percent for the month of Bhadra.
Similarly, three banks, Everest Bank, Himalayan Bank and Nepal Investment Bank, have set the same 11.05 percent interest rate. On the other hand, Global IME Bank, Kumari Bank, Citizens Bank, Agricultural Development Bank Limited and Laxmi Sunrise Bank have reduced the interest rate to 10.50 percent, which the banks had set from 10 percent to 10.90 percent for Bhadra.
Nepal SBI Bank, which had set a 9.99 percent interest rate for Bhadra, has set an interest rate of 10 percent for Asoj, while NMB Bank, Machhapuchchhre Bank and Siddhartha Bank have set the same interest rate of 9.99 percent for the month of Asoj, which they had set for Bhadra.
Likewise, Sanima Bank has set the interest rate at 9.95 percent, Rastriya Banijya Bank at 9.50 percent, Standard Chartered Bank at 9.29 percent and Nepal Bank at 9.25 percent, for the month of Asoj, which the Banks had set interest rates of 10.90 percent, 9.99 percent, 8.92 percent and 10.90 percent respectively for the month of Bhadra.
The average interest rate of banks for the month of Asoj will be 10.22 percent.
[Note: Bhadra lies during August/September, while Asoj lies during September/October]