Rajnikant and Amitabh collab after 32 years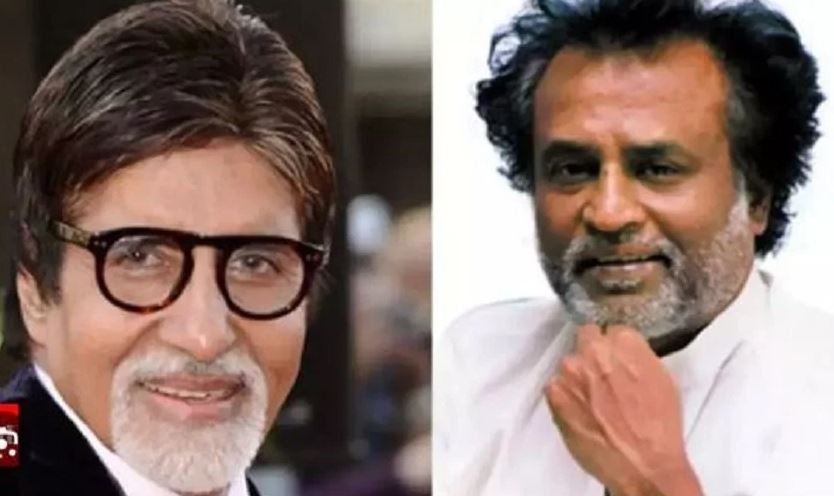 MUMBAI, June 10: Actors Amitabh Bachchan and Rajnikant are both superstars of Bollywood and South Indian film industries respectively. These two veteran actors are finally collaborating in a film after 32 years. They are going to collaborate on the film 'Thalaivar 170'.
Tamil superstar Rajnikant is currently busy with the films 'Jailor' and 'Lal Salaam'. After working on these films, he will act in TJ Gyanwel's film 'Thalaivar 170'. This is the 170th film of Ranjikant's career. Amitav will play an important role in the film.
The actor of the film 'Ponniyan Selvan' Chiyan Vikram was originally offered the role but he did not accept the role. Amitabh was then given that role. Before this film, Amitabh and Rajnikant acted together in the 1991 action drama film 'Hum'.