Measles seen in four in Gokarneshwar, Kathmandu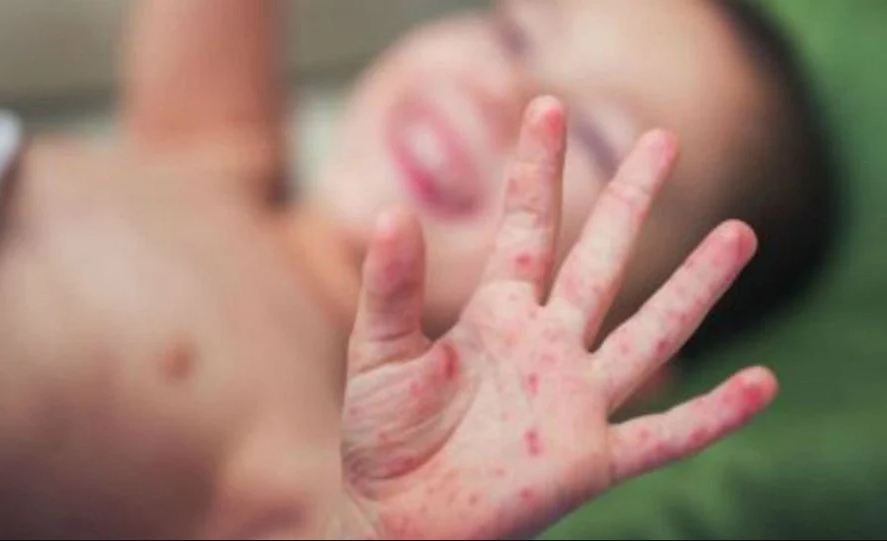 KATHMANDU, June 7: Measles infection has been confirmed in four people of Gokarneshwar Municipality in Kathmandu. Among the five samples brought to the National Public Health Laboratory, four of them were confirmed to have measles.
An official of the Family Welfare Division said that vigilance was taken as measles has been confirmed. It has been said that 54 children under the age of 15 in a school in ward no. 9 of the municipality are found to have symptoms of measles, among which 4 were confirmed with the infection while collecting five samples.
Measles is considered an epidemic if more than 5 infections are confirmed at once.