Fake Bhutanese Refugee Case: Debate from accused side from today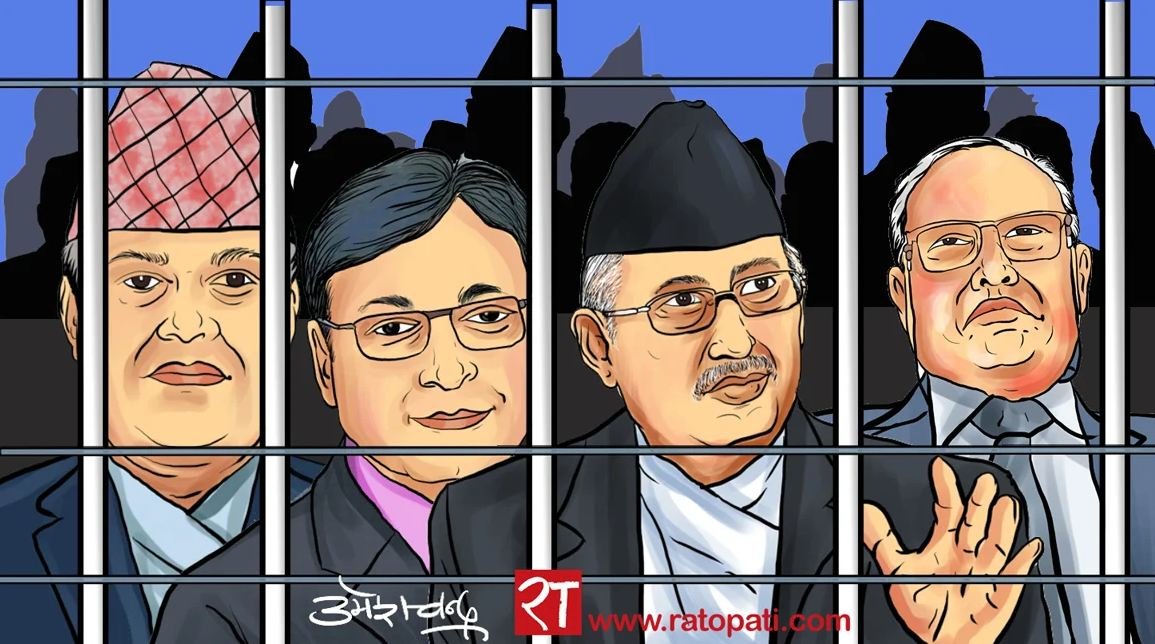 KATHMANDU, June 7: The debate of the accused side in the case of fake Bhutanese refugees will start today. After the debate from the government attorney side ended yesterday, the lawyers of the accused side are going to start their debates today.
Former Attorney General, Nepal Bar Association's incumbent president, former presidents have nominated names for debate. According to the time of the debate that was fixed earlier, after the government attorney finished the argument in three days, the lawyers of the accused side are going to start the argument today. The lawyer of the accused side will get a time of 6 days for arguments.
After the detention hearing in Kathmandu, the district court will give an order that the accused should be kept in custody and prosecuted or released on bail.
During the ongoing debate since Sunday, the government attorney has been arguing that since the accused are people with powerful access, they should be kept in custody for trial, saying that they can influence the case if they are released.
Among the accused, 18 people are in custody while 12 are still absconding.