HoR meeting: Discussions on Budget today as well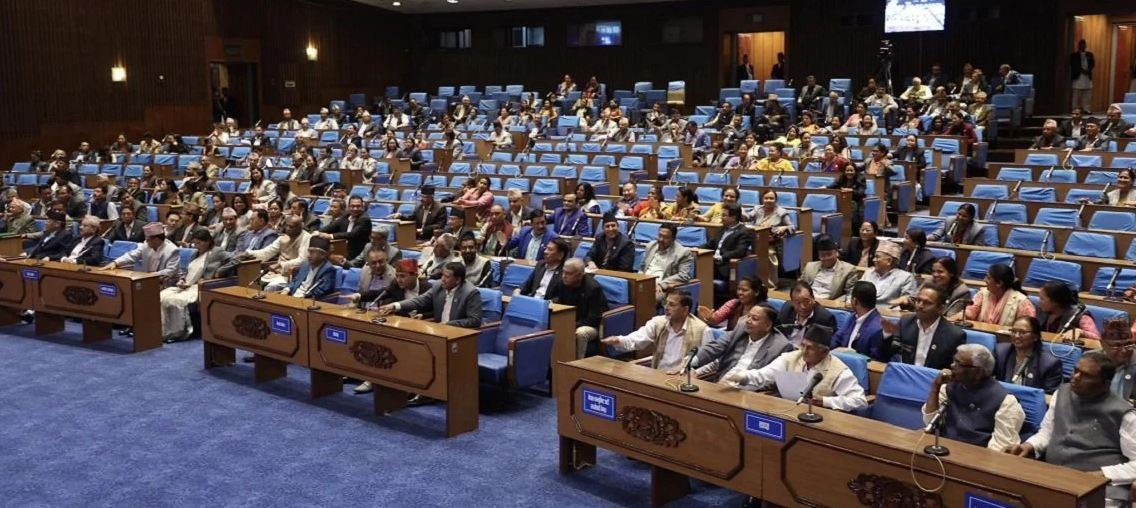 KATHMANDU, June 7: The House of Representatives meeting is sitting today at 11 am at the Federal Parliament building in New Baneshwar.
In today's meeting as well, there will be discussions on the revenue and expenditures of the budget of the fiscal year 2080-81.
During earlier discussions, the MPs of the opposition have been protesting the tax rate change, but Finance Minister Prakash Sharan Mahat has been defending the budget.