Fake Bhutanese Refugee Case: Demand before bench to order KP Oli, Prachanda, Prem Rai and others for investigation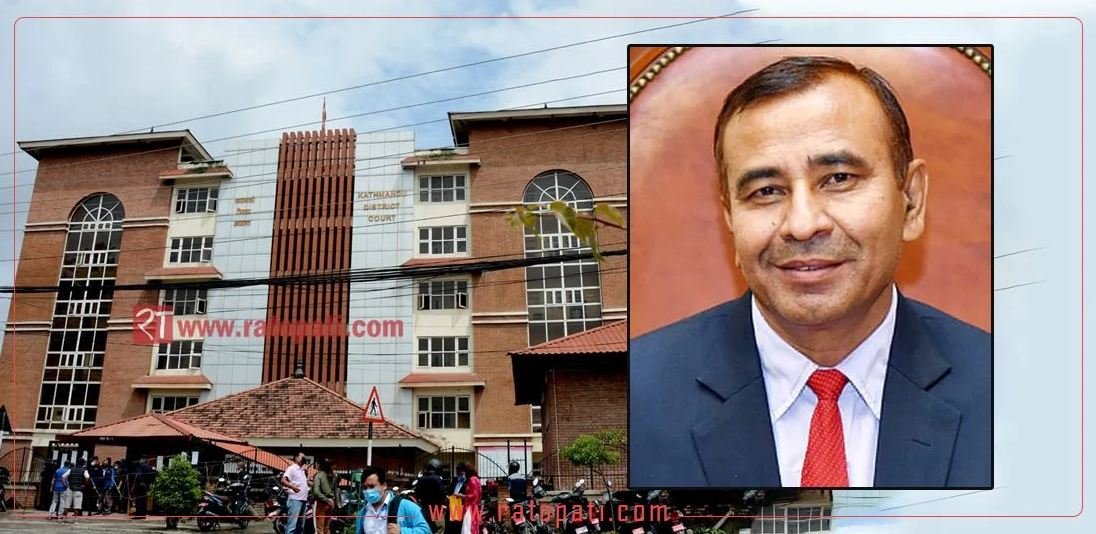 KATHMANDU, June 6: It has been demanded in the court to order the police to investigate not only the 18 people who were arrested in the case of the fake Bhutanese refugees but also some other suspects who were not arrested. It has been requested before the bench to order the police to investigate some of the indications polled by the co-defendants.
While arguing on behalf of the complainant on Tuesday, Advocate Hari Prasad Kandel gave an example of a case going on in the Kathmandu District Court asking for judicial notice, saying that even after the case has been registered, the court can also order an investigation in the case of other polled persons.
Saying that the names of the other accused including Sanu Bhandari and Teknath Rijal, who were co-accused had not been investigated, advocate Kandel demanded that the bench should order an investigation against them.
Advocate Kandel said that the police have not conducted any investigation on Anjan Shakya, the husband of Nepali Ambassador to Israel Dr. Ajay Kranti Shakya, Rajesh Bajracharya, the Chief Secretary of former Prime Minister K.P. Sharma Oli, then Home Minister Ram Bahadur Thapa Badal's wife Nainakala Thapa, Congress President Sher Bahadur Deuba's wife Arju Deuba, Manju Khand, the wife of former Home Minister Bal Krishna Khadka, and the former Home Secretary and current Chief Commissioner Prem Kumar Rai whom the defendants Sanu Bhandari, Keshab Dulal, Teknath Rijal and others have made allegations of taking money.
Teknath Rijal has also stated that he had discussions regarding the matter with former Prime Minister K.P. Sharma Oli and Chairman of the Maoist Center Pushpa Kamal Dahal 'Prachanda' during the same period, said Advocate Kandel adding that the court must now speak on this matter.
Advocate Kandel further said, " If I want to gather information for the judicial notice, this court had initially filed a case against Nawaraj Dhakal and Umesh Regmi as the defendants in the case of fraud and criminal conspiracy announced by the public declaration of Saugat Sunuwar against the Nepalese government. But when the defendants mentioned another person's name, the court itself ordered the police to conduct further investigation into the relationship of the other defendants and the police, and the police, in turn, conducted an additional investigation and brought another person as a defendant in the ongoing case. The name of that other person was not mentioned in the declaration. However, after the court itself gave the order, the police can also conduct further investigation and bring the third person if necessary. Therefore, why can't the high-ranking individuals against whom the defendants have made allegations be investigated? Due to this being a practice in this court, orders must be given to investigate the relationship of other individuals who have been mentioned in the case."