Show cause order issued against Resham Chaudhary's amnesty case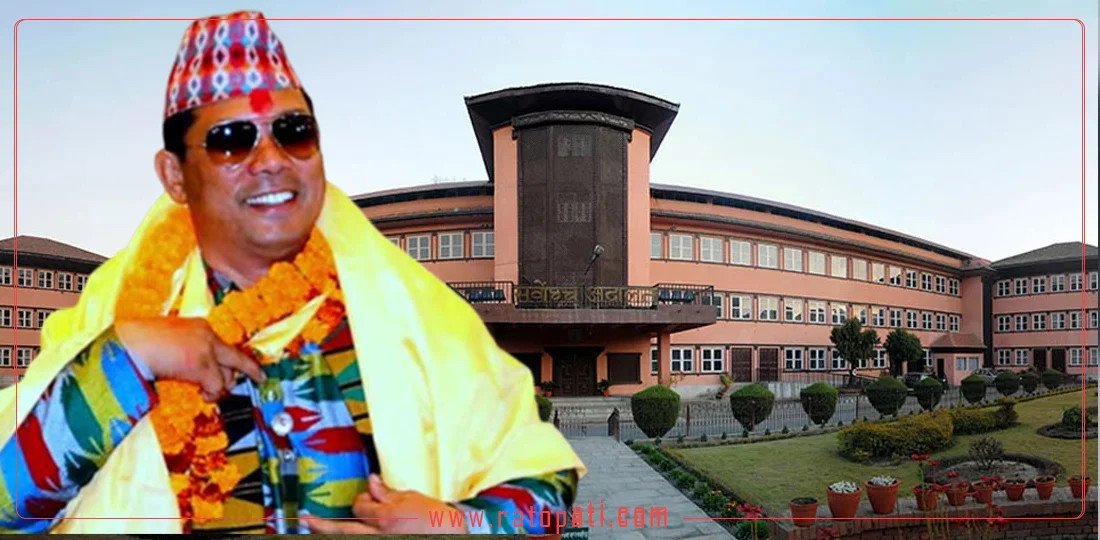 KATHMANDU, June 6: The Supreme Court has issued a show cause order in the case filed against Resham Chaudhary and the President's Office. The show cause order was issued against the opposition by Supreme Court Justice Prakashman Singh Raut's single bench on Tuesday.
On the occasion of Republic Day, President Ramchandra Paudel granted amnesty to Resham Chaudhary and Chaudhary was released on 29th May. Chaudhary was found guilty in the Tikapur incident by all three levels of court and was previously sentenced to life imprisonment.
Sharada Kadayat, the wife of Armed Police Inspector Keshav Bohora who died in the incident, filed a writ against the Office of the President and Reshamlal Chaudhary, demanding the annulment of the President's decision. She filed the writ accusing the President of granting amnesty to those involved in cruel, inhuman and serious human rights violations.