President rejects proposal regarding Resham Chaudhary's amnesty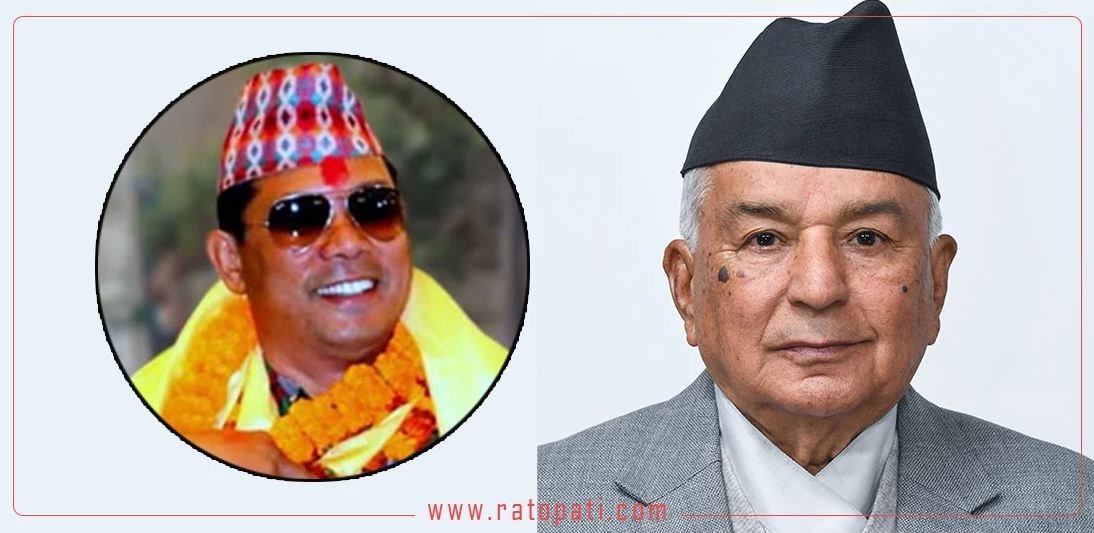 KATHMANDU, May 26: President Ramchandra Paudel has sent back the proposal regarding the amnesty of Resham Chaudhary. The President's Office on Friday returned Chaudhary's amnesty files to the Home Ministry.
President Paudel's Secretariat has informed that the files were returned to the Home Ministry as the law was not passed.
Meanwhile, Sharada Bohara, the wife of Nepal Police Inspector Keshab Bohara, who was murdered in Tikapur, had sent the petition to the President's Office, and it has also been sent to the Ministry of Home Affairs for action. Only today, Bohara filed a petition in the President's office demanding that Chaudhary not be granted amnesty.
Chaudhary was convicted in court in the Tikapur incident of Kailali in Bhadra 2072 and is serving life imprisonment. Chaudhary was prepared to be pardoned by the President on the occasion of the Republic Day which lies on the 29th of May, but this possibility has ended for the time being with the decision from the President's office.