Policies and Programs passed by majority from National Assembly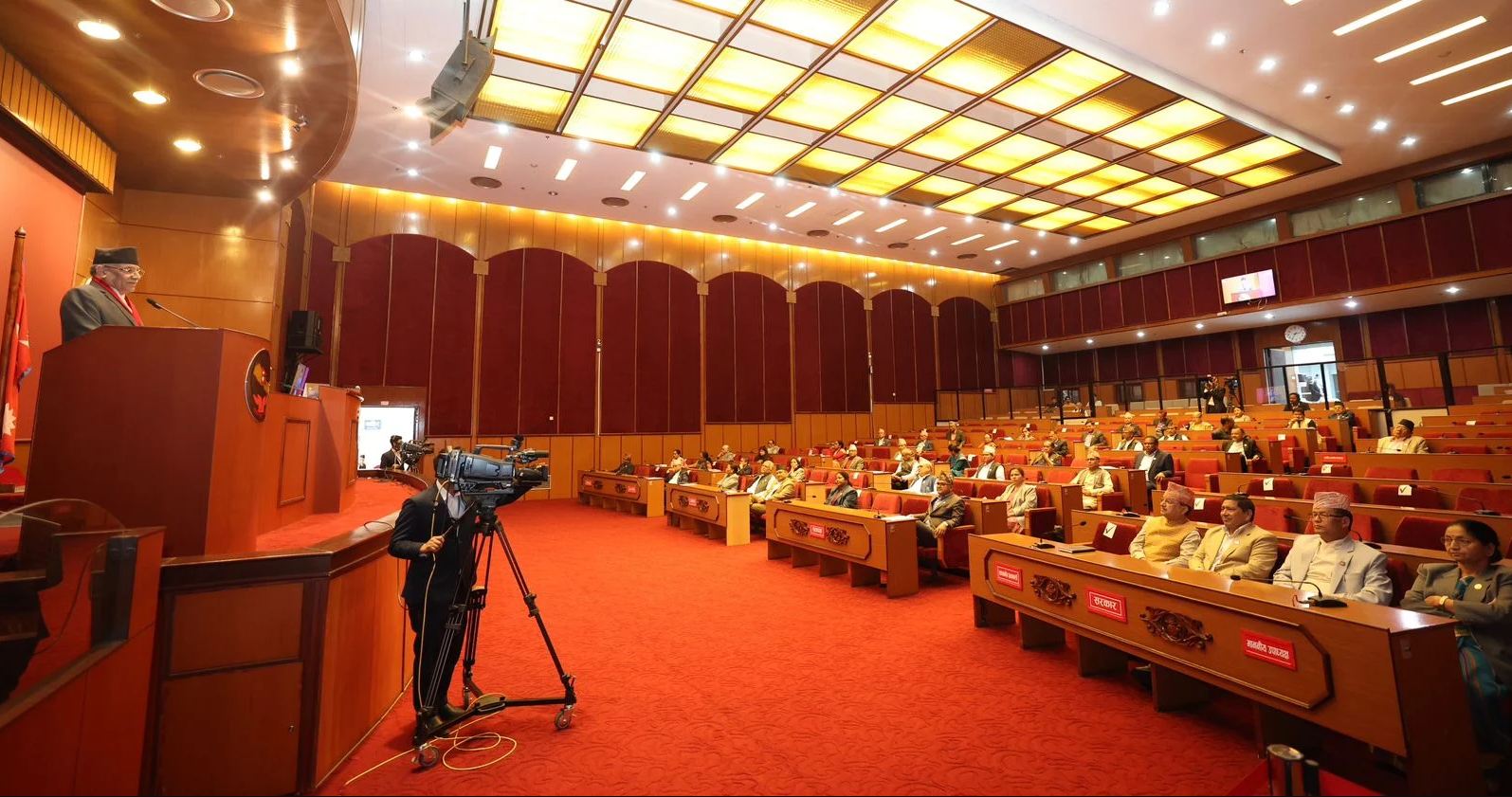 KATHMANDU, May 23: The policies and programs for the budget of the next fiscal year 2080/81 have been passed by the majority from the National Assembly of the Federal Parliament in the meeting of the National Assembly held on Tuesday.
In the joint meeting of the federal parliament on Friday, President Ram Chandra Paudel presented the policies and programs on behalf of the government, which was discussed for three days in the National Assembly.
The policies and programs were passed by the majority on Tuesday, after Prime Minister Pushpa Kamal Dahal 'Prachanda' answered the questions raised by the parliamentarians.