Investigation report of fake Bhutanese refugee case being submitted today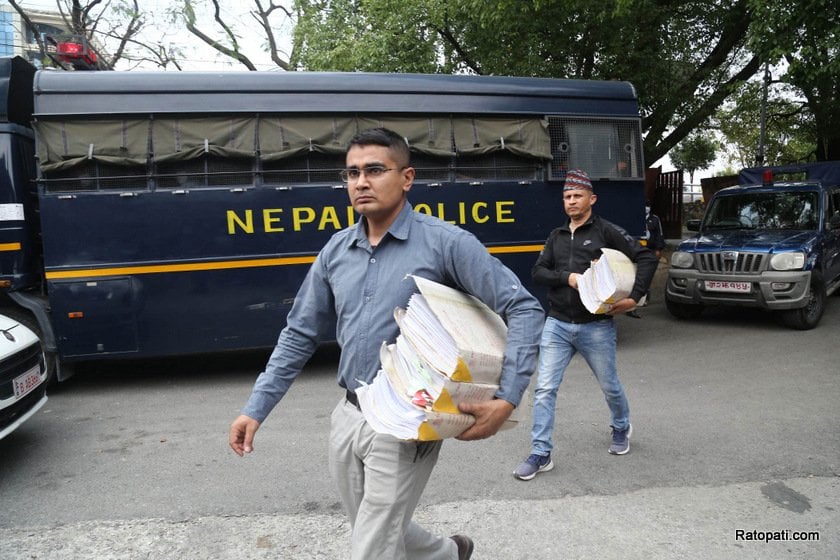 KATHMANDU, May 22: The investigation report on those involved in the fake Bhutanese refugee case is being submitted to the government attorney's office today. The District Police Office is going to submit the investigation report on the arrested today.
With the conclusion that at least 32 people are involved in the fraud business of extorting millions in the name of sending Nepalese citizens to America by making them Bhutanese refugees, an investigation report is going to be submitted today.
Former Home Minister Balkrishna Khand, former Deputy Prime Minister Top Bahadur Rayamajhi, Secretary of Nepal Government Tek Narayan Pandey and others have been arrested in the case. Police have said that they are going to submit the preliminary report of the investigation that has been going on for almost two months.
Although it was said that the report would be submitted yesterday, due to insufficient documents, the report could not be submitted yesterday.