Top Bahadur Rayamajhi and Balkrishna Khand taken to Court for custody extension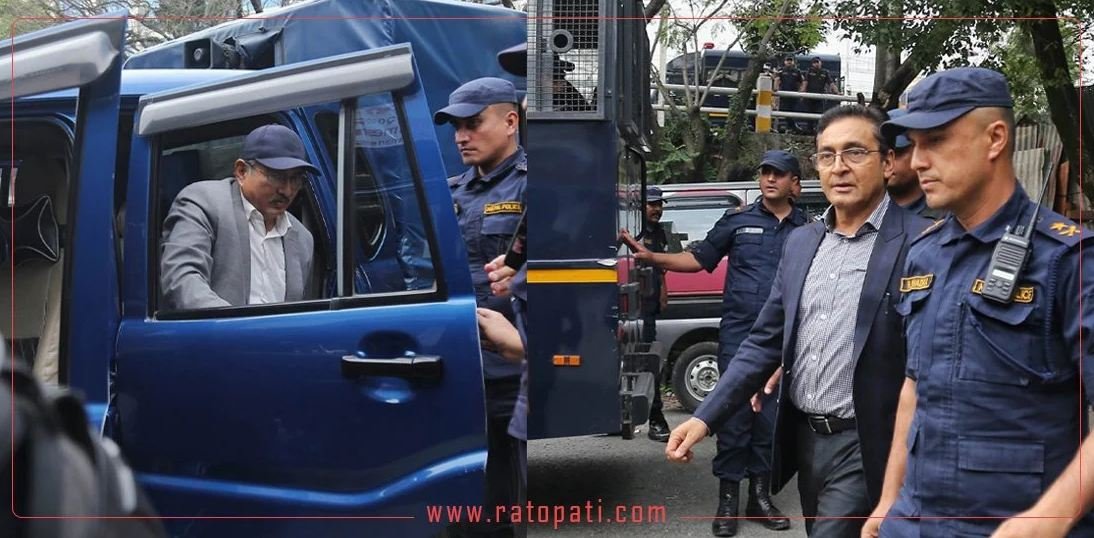 KATHMANDU, May 21: Former Deputy Prime Minister Top Bahadur Rayamajhi and Congress leader and former Home Minister Balkrishna Khand who are being kept in police custody have been taken to District Court Kathmandu for an extension of custody. The two were taken to the District Court Kathmandu on Sunday afternoon.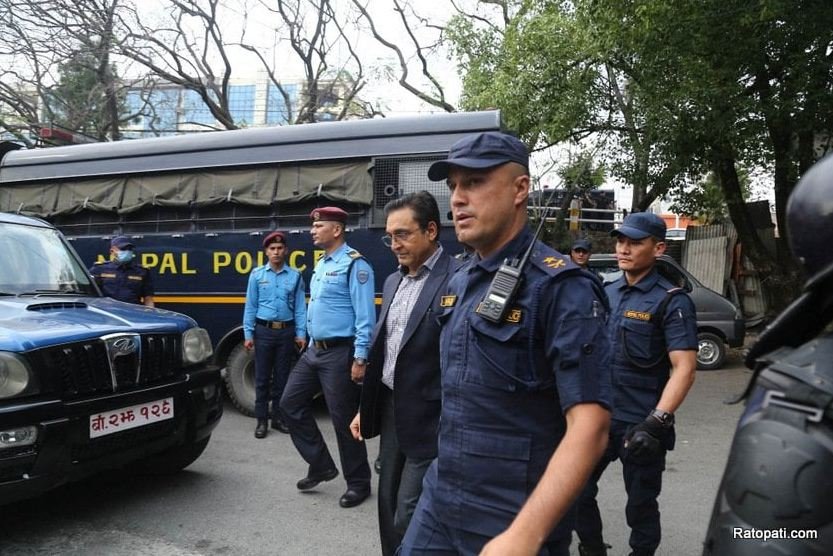 16 people including Rayamajhi, Khand, and former Home Secretary Tek Narayan Pandey, are currently in police custody in the case of sending Nepalese to America by making them Bhutanese refugees.