Ex-King Gyanendra urges RPP to create environment for restoration of monarchy in Nepal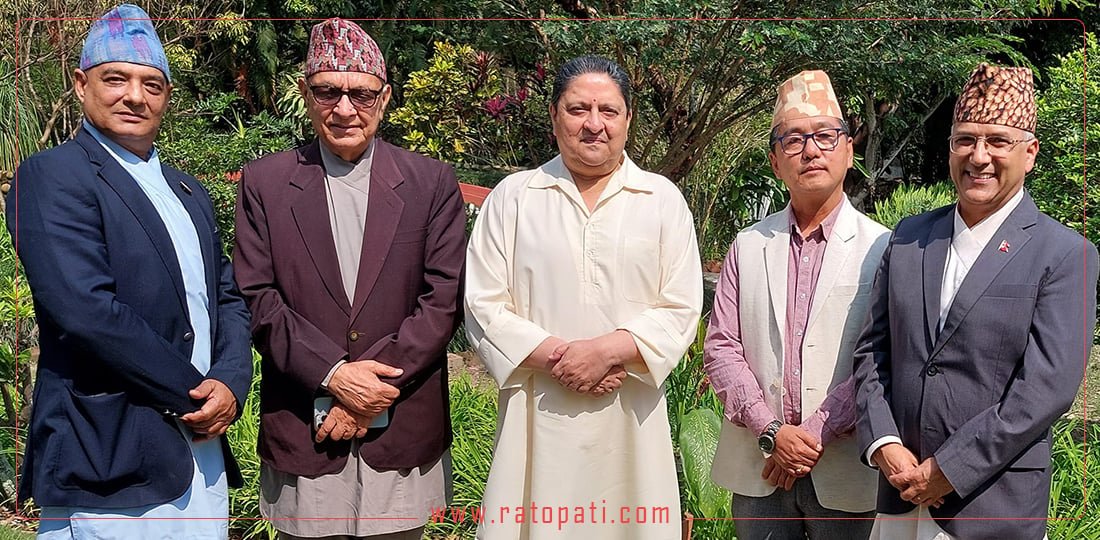 KATHMANDU, Marc 23: Former King Gyanendra has suggested the Rastriya Prajatantra Party (RPP) to create an environment to revive the monarchy in Nepal.
Holding a meeting with key leaders of the party at Jhapa, former King Gyanendra reportedly maintained that the political scenario of the country is getting worse day by day and now is the time to revive monarchy in the country.
The meeting was attended by Rajendra Lingden, Chairperson of RPP, Dr Prakash Chandra Lohani, Rabindra Mishra and Dr Dhawal Shumsher Rana among other leaders.
During the meeting, Gyanendra maintained that corruption is on its peak and the norms and value of democracy is degrading so these are the high times to revive monarchy in the country. It has been learnt that ex-king Gyanendra stressed a need of proper movement to establish monarchy and Hindu State.