Vice President Yadav assumes office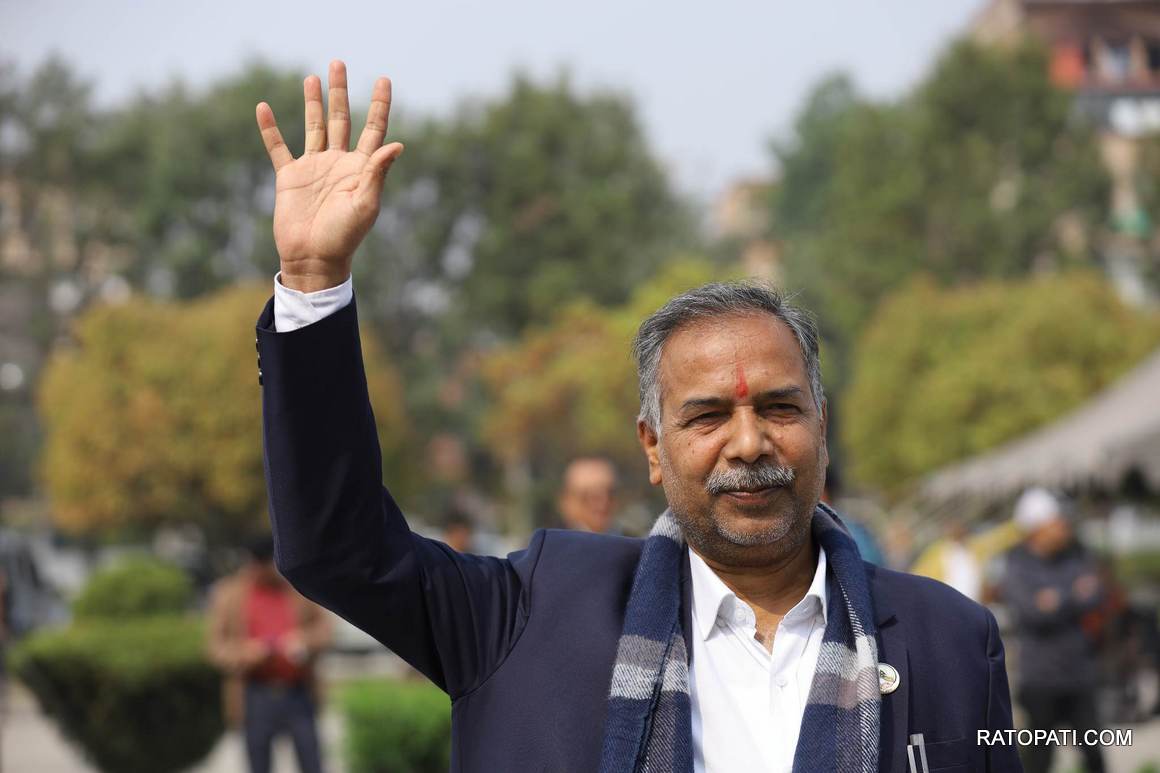 KATHMANDU, March 20: Vice President Ram Sahaya Prasad Yadav assumed office at the Lainchaur-based Green House today. He reached the Green House to assume office shortly after taking an oath of office and secrecy at the Office of President Sheetal Niwas today.
According to the information officer of the Office of the Vice President Under Secretary Prabin Poudel, the Vice President formally took charge of office today. On the occasion, the Vice President planted a tree sapling on the Office premises.
He was elected Vice President on March 17 through the third vice presidential election.