Relief for labour workers as destination country to reissue work permit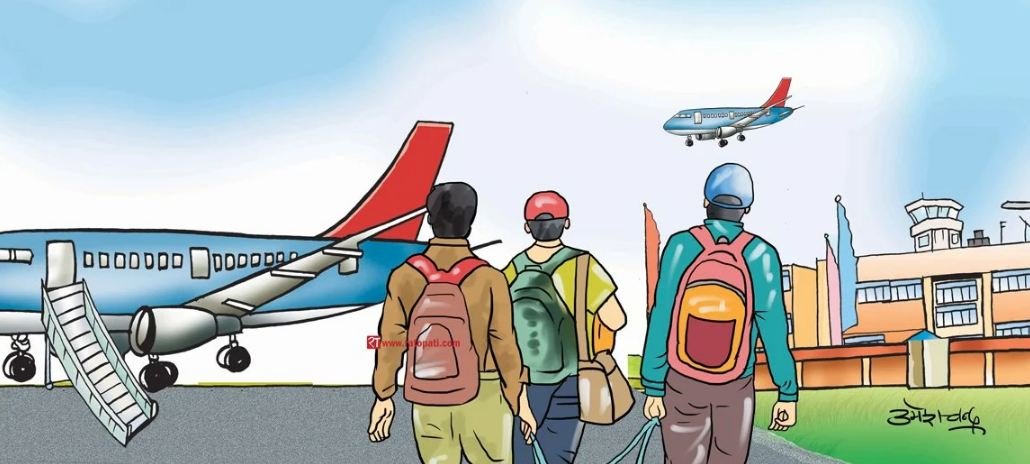 KATHMANDU, March 15: The government has decided to reissue the work permit from the destination country. 'Foreign Employment Management Information System' is being made for this and employees can now deposit money in Nepal from abroad through Banking and Mobile apps. The Ministry is of the view that the decision made from the Prime Minister's level on Wednesday will solve the problems that the workers have been facing for a long time.
The labourers have no other choice than to come back to the country due to the provision in which workers had to be re-issued the work permit after the completion of the two-year contract. The Ministry of Labour, Employment and Social Security hopes to end this inconvenience.
According to Secretary Aryal, Nepali workers working abroad have suffered a lot due to the fact that the provision of re-issuing a work permit in rule 17 (c) of the Foreign Employment Regulations, 2064 has not been implemented effectively. The workers have to come to Nepal to get re-employment approval and in case of death when there is no re-employment permit, the government has been unable to provide relief, rescue and other facilities as per the law.