Bivalent vaccine against Corona arrives in Kathmandu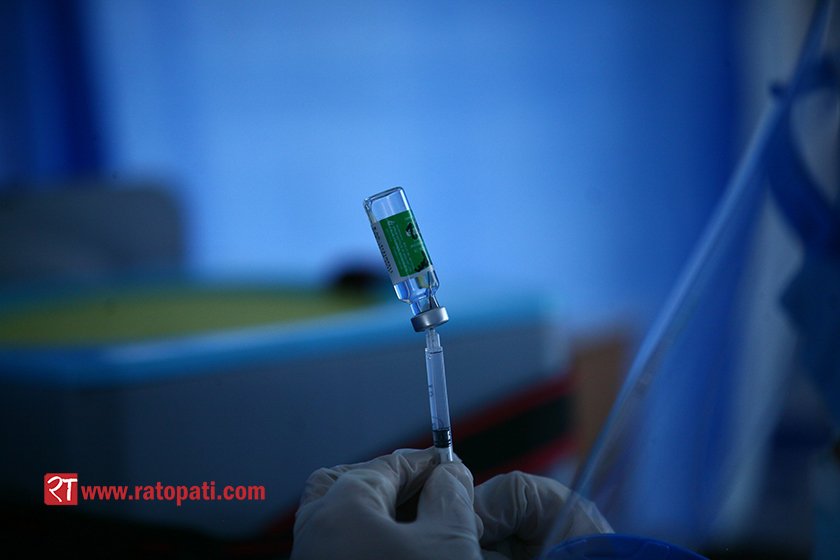 KATHMANDU, Feb. 13: The first batch of Pfizer (new bivalent vaccine) against Corona Virus (Covid-19) has arrived in Kathmandu. 345,000 quantities of bivalent vaccine, which also works with the new variant of Omicron, arrived in Kathmandu on Monday morning. Dr. Surendra Chaurasia, head of the supply branch under the management division of the health service department, said that the first batch of bivalent vaccine has arrived in Kathmandu.
According to Chief Dr. Chaurasia, the first batch of 1.5 million 883 of the 6.0 million vaccines that were temporarily suspended under the Kovacs facility after the fourth epidemic has now been brought. The government has prepared to bring 11 lakhs 54 thousand 117 vaccines in the second and third batches. The bivalent vaccine was obtained by the government of Nepal through Gavi.
The vaccine that arrived today will be kept at the Teku storage center. After that, it will be sent to storage centers across the country according to the branch.