553 people test positive for COVID-19 on Sunday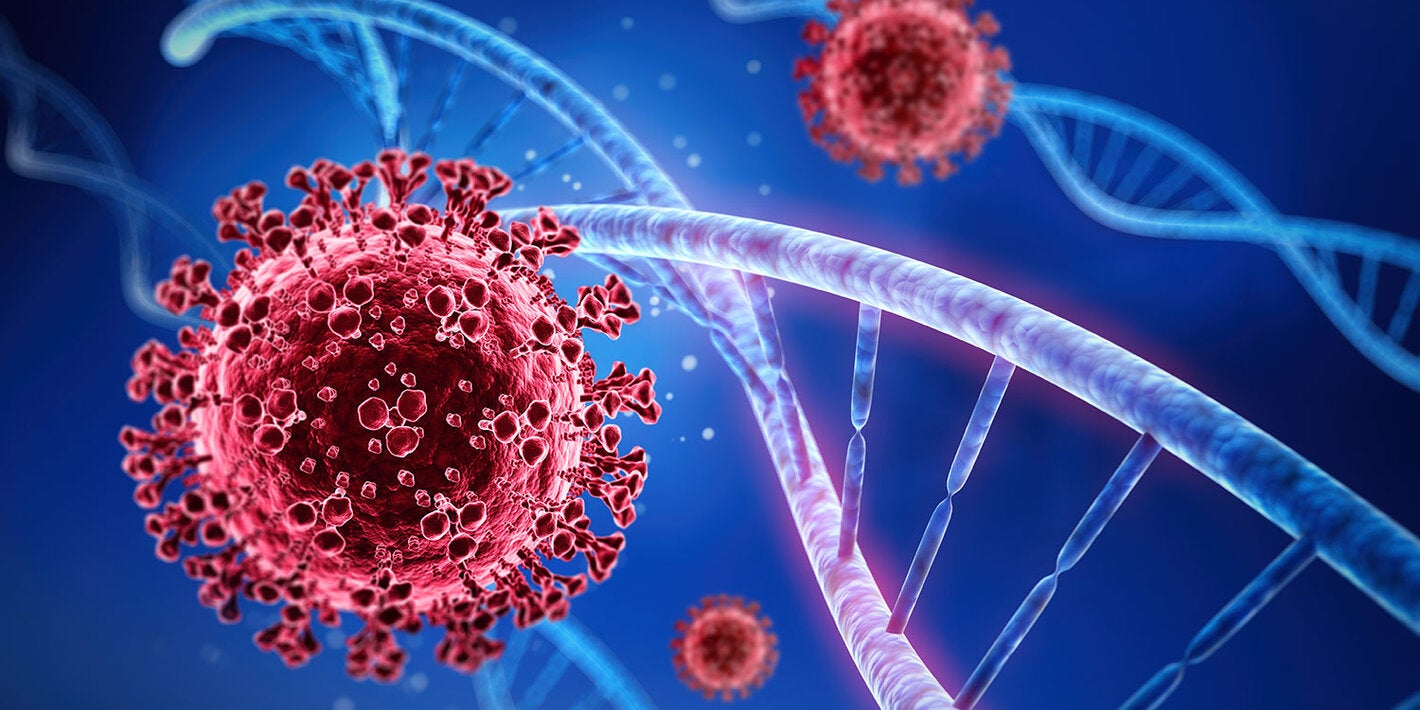 KATHMANDU, Aug 7: Nepal on Sunday recorded 553 new cases of COVID-19.
According to the latest data from the Ministry of Health and Population (MoHP), as many as 3,789 people had undergone COVID-19 tests in the past 24 hours.
Likewise, 433 people who had earlier been diagnosed with the disease have recovered in the past 24 hours.
There are currently 5,659 active cases of COVID-19 across the country.