244 Nepali nationals flee from Ukraine safely: NRNA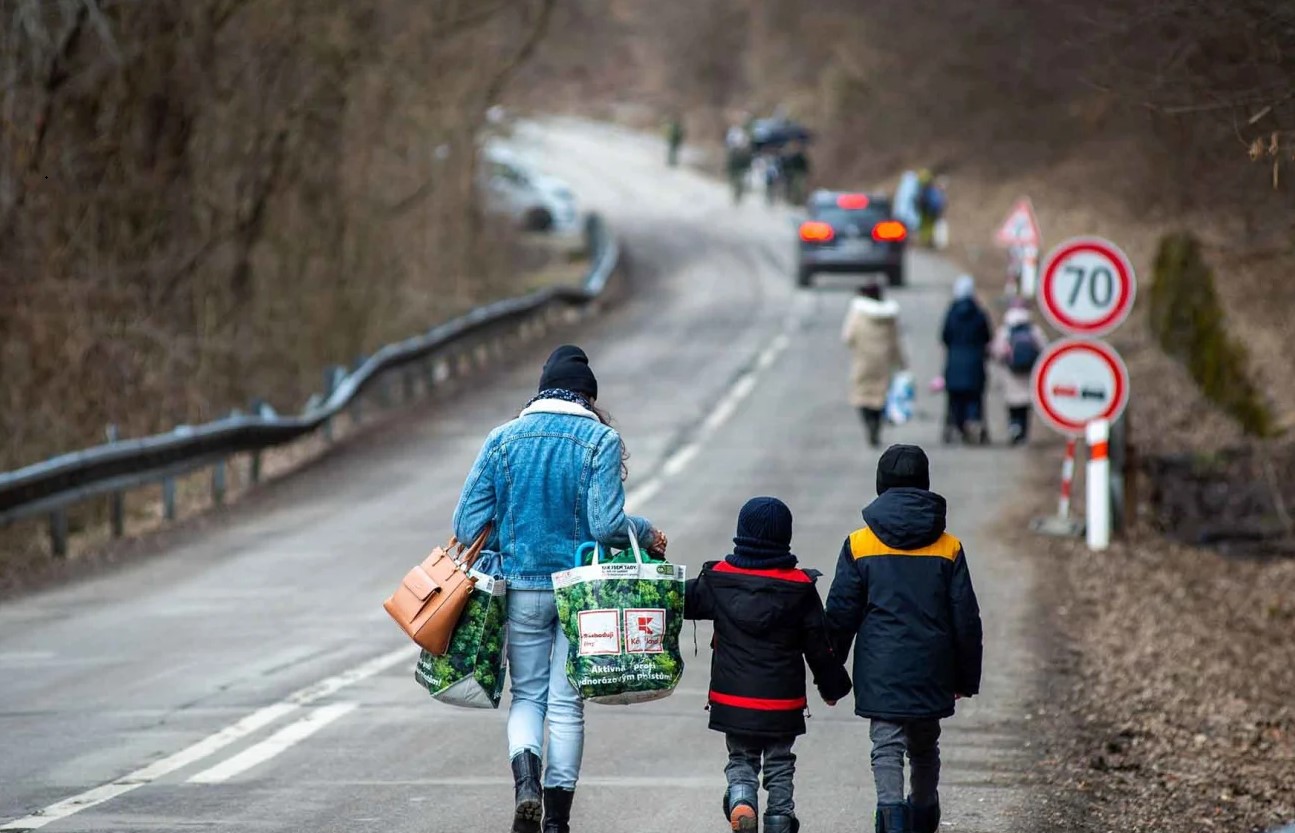 KATHMANDU, Feb 28: As many as 244 Nepali nationals residing in Ukraine have fled the country to various neighboring countries as the country is largely hit by war with Russia.
According to the Non-Resident Nepali Association (NRNA), as many as 60 Nepali nationals have reached Poland, 12 have reached Slovakia, four have reached Hungary, 12 have reached Romania and two have reached Moldova safely.
Likewise, 130 Nepali nationals are waiting to enter at the border of Poland, 12 at the border of Slovakia, 10 at the border of Romania and two at the border of Moldova. These people are expected to reach their destination safely by Monday evening.