HoR meeting underway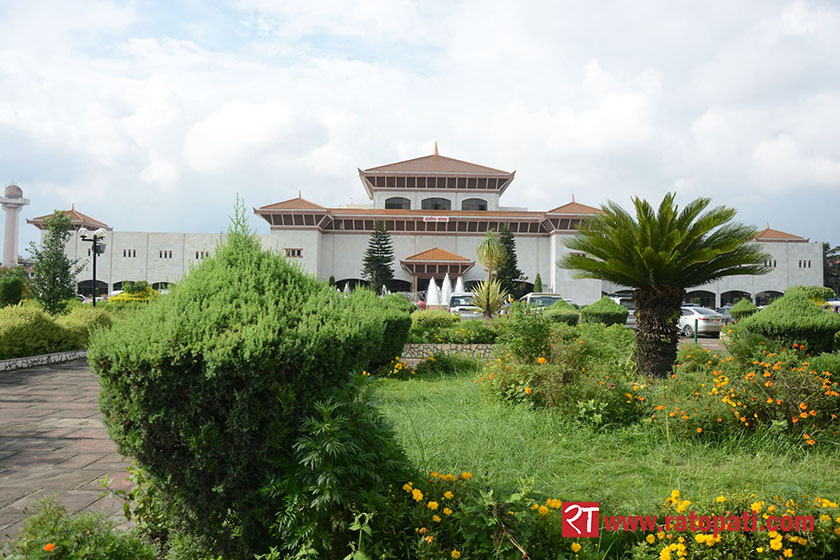 KATHMANDU, Feb 27: A meeting of the House of Representatives (HoR) is currently underway at the federal parliament building.
The meeting earlier summoned for 1 PM began a bit late at around 3 PM.
In the meeting, Prime Minister Sher Bahadur Deuba is scheduled to present the annual report of the Office of Attorney General and Finance Minister Janardan Sharam will be presenting a proposal to discuss the MCC.
Prior to this, the meeting of the HoR scheduled for Thursday and Friday was postponed in the request of the government.