Agitating Ex-Gurkha veterans end hunger-strike after 13 days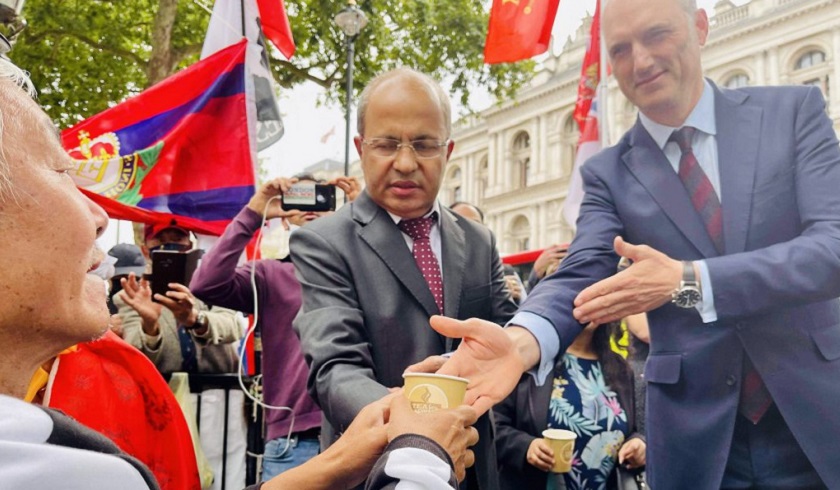 KATHMANDU, August 20: Former Gurkha veterans, who have been staging a hunger strike in the United Kingdom for the past 13 days demanding equal pension pay, have ended their strike.
They have been staging a fast unto death for the past 13 days after staging a relay hunger-strike for 17 days from July 21.
According to Krishna Bahadur Rai, chief coordinator of the Satyagraha Committee, agitating Gurkha veterans ended their hunger-strike after reaching an agreement with the British and the Nepal government.
As per the agreement, the discussion between the British government, the Nepal government and Gurkha veterans is scheduled to begin from September 8, later this year.