Direct Flight between Pokhara and Dhaka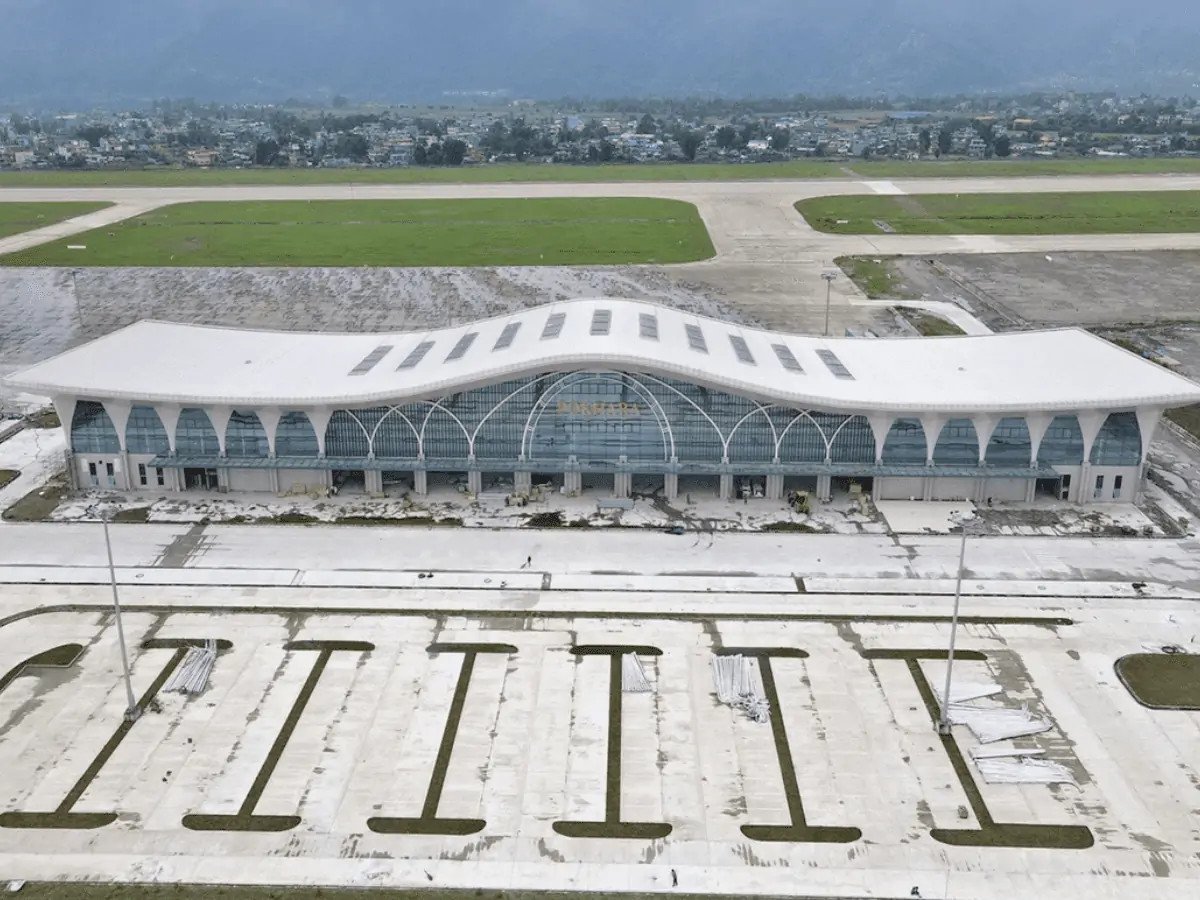 A Potential Catalyst for Tourism Growth and Addressing Pokhara Airport's International Flight Gap
The growing tourism industry could greatly benefit from a direct flight link between Pokhara and Dhaka. While Pokhara Airport holds international status, the absence of international flights raises questions about its operational utilization and the commitment of the Civil Aviation Authority of Nepal (CAAN) to enhance this aspect.
Why This Flight Could Be Successful:
The potential success of a direct flight between Pokhara and Dhaka lies in several key factors. Bangladesh's growing population with an inclination and ability to travel seeks enticing destinations like Pokhara, creating a promising market. Pokhara stands out due to its allure among Bangladeshi travelers, drawn to its natural beauty and serene environment, a stark contrast to the bustling Kathmandu. Furthermore, Pokhara's travel-friendly atmosphere, characterized by its relaxed ambiance and breathtaking landscapes, positions it as an ideal haven for tourists seeking tranquility and a unique travel experience. These combined aspects make Pokhara an attractive destination poised to thrive with increased accessibility through direct flights from Dhaka.
How the Nepal Government Can Promote Pokhara Airport:
To bolster Pokhara Airport's attractiveness and encourage increased airline activity, the Nepal Government could implement strategic initiatives. Offering complimentary ground handling services for a year to all charter or scheduled flights arriving at or departing from Pokhara would serve as a powerful incentive for airlines, reducing operational costs and potentially spurring more frequent flights. Additionally, providing free visa services for all international arrivals in Pokhara would streamline entry procedures, amplifying the destination's appeal and potentially bolstering tourist numbers. Moreover, introducing discounts on air fuel prices for airlines operating direct flights to Pokhara, encompassing charter flights as well, could significantly enhance the economic feasibility of these routes, further attracting carriers to choose Pokhara as a lucrative destination. These combined measures could substantially elevate Pokhara Airport's standing and attractiveness within the aviation industry.
Stakeholder Readiness and CAAN's Role:
As the region anticipates a potential tourism boom, it is crucial to inquire whether the Civil Aviation Authority of Nepal (CAAN), the designated Ground Handling agent (Nepal Airlines), and the Immigration Department of Nepal are adequately prepared to welcome the influx of tourists in Pokhara. While the private sector has shown eagerness and readiness to embrace this opportunity, the crucial support from the government and CAAN becomes paramount. Collaborative efforts between the public and private sectors are essential to ensure a seamless and welcoming experience for tourists arriving in Pokhara.
The readiness of stakeholders, particularly the Civil Aviation Authority of Nepal (CAAN) and the government's role, has come under scrutiny regarding the utilization of Pokhara Airport's international status. Despite Pokhara Airport holding the international designation, the absence of international flights raises pertinent questions about CAAN's commitment to catalyzing international operations. While the private sector expresses eagerness, concerns persist regarding CAAN's focus—whether it is primarily geared towards enhancing airport infrastructure or actively working to enable and promote international flights from Pokhara.
Moreover, the government's enthusiasm for constructing new airports prompts speculation about potential financial motivations. Understanding any correlation between the government or CAAN's interests in building new airports and potential financial gains becomes a critical inquiry. For the envisioned success of Pokhara Airport's internationalization and the proposed direct flight between Pokhara and Dhaka, collaborative efforts, transparent communication, and clarity on CAAN's and the government's intentions are indispensable. Addressing these queries will be instrumental in not just bridging the gap between Pokhara Airport's international status and the lack of international flights but also in unlocking the full potential of tourism between Pokhara and Dhaka.
(Parajuli is the Founder and CEO of Rupse Holidays Pvt Ltd.)