WWF, Zambian bank partner to plant 10,000 trees to secure source of major river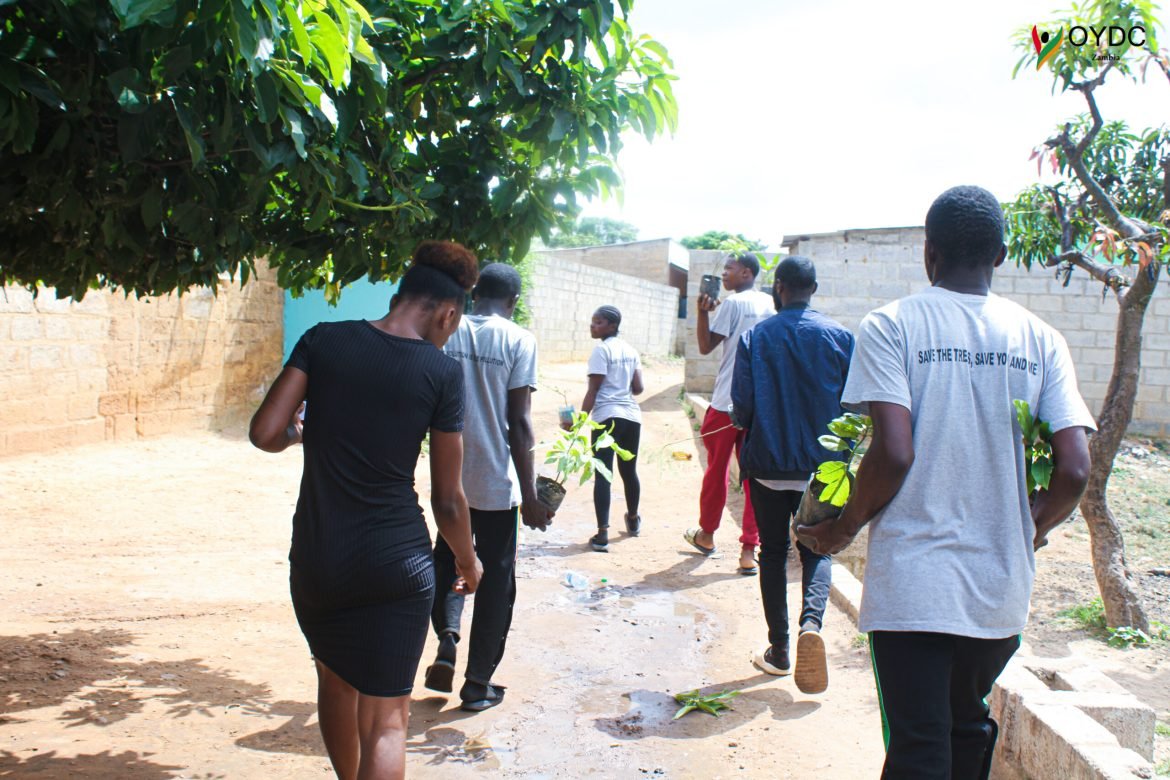 LUSAKA, Nov 16: The World Wide Fund for Nature (WWF) has partnered with Stanbic Bank Zambia, a local bank, to plant 10,000 trees at the source of the Zambezi River, one of the country's largest rivers, according to a statement released Wednesday.
The initiative to plant trees at the source of Africa's fourth longest river in the Ikelenge district in northwestern Zambia was a continuation of the "Let's Secure the Zambezi" campaign which has been running for the past two years to tackle the devastating effect of climate change.
Nachilala Nkombo, the WWF country director for Zambia, said the organization was delighted to partner with Stanbic Bank to secure the Zambezi River, the country's most precious water source.
"We are delighted to continue on this journey for environmental sustainability. Let's secure the Zambezi campaign will limit the damage of deforestation in Ikelenge district and the surrounding area and promote environmental conservation," she said in the statement.
The campaign will have beneficial effects not only for the people in the district but also for millions of people who depend on the river in Zambia, Angola, Zimbabwe and Mozambique, she declared.
She added that the second phase of the campaign will engage a broader group of stakeholders with exciting activities aimed at preserving the natural environment and ecosystem, adding that the planting of 10,000 trees could not be actualized without the involvement of the local community.
Mwindwa Siakalima, the bank's chief executive officer, said planting trees will help combat climate change by reducing carbon dioxide emissions and bringing an increased supply of oxygen into the ecosystem.
According to him, the bank will also be launching a documentary to raise awareness of the importance of maintaining and restoring the ecosystem in and around the Zambezi River that will demonstrate the scale of the threat the source of the river faces.
"Human activities and climate change are together affecting the ecological balance of an area rich in flora, fauna and wildlife," he said.