10 Nepalese gone missing in Sikkim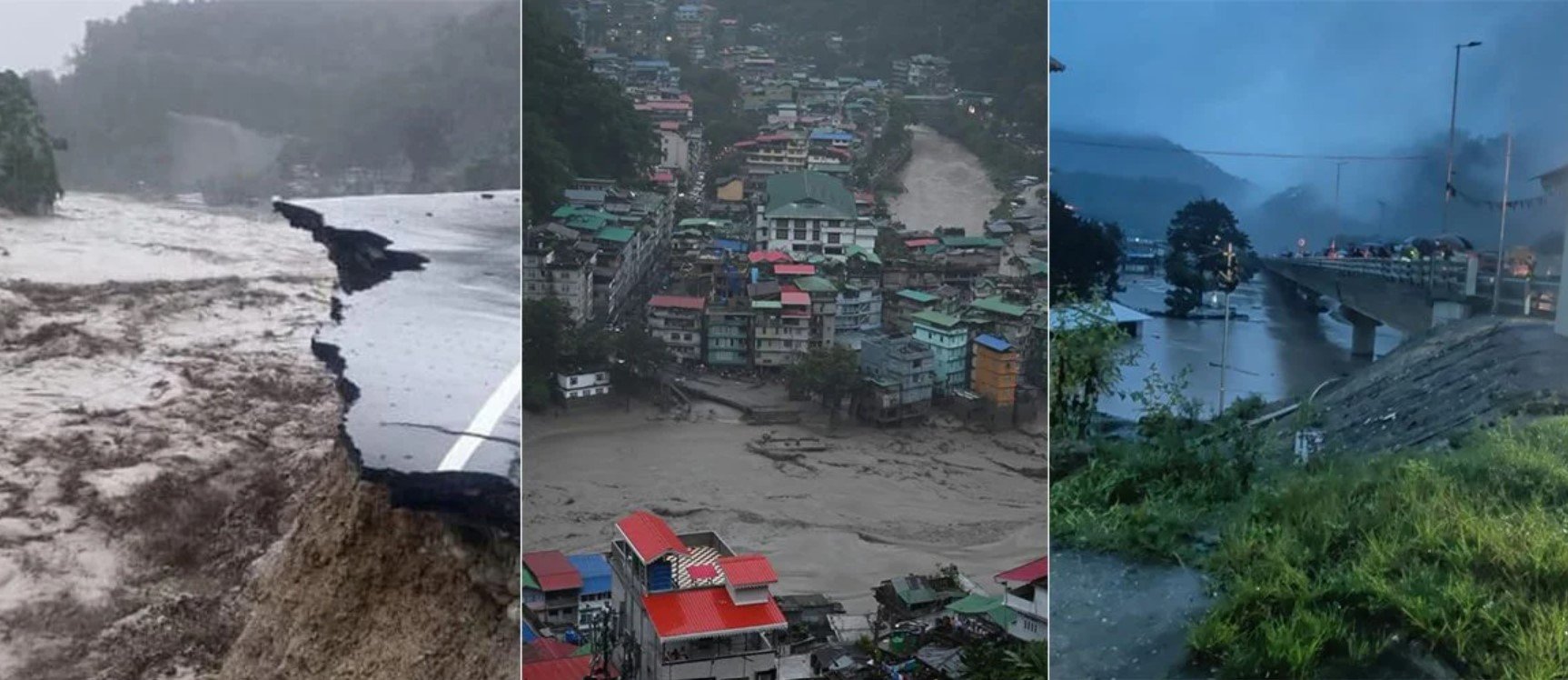 BIRATNAGAR, Oct 9: A total of 10 Nepalese citizens have gone missing in Sikkim, India. Those 10 people are reported to be the residents of Ilam Municipality-9, Nepal.
A local of the area, Bikram Baby Fiyak, has mentioned that those people were in Sikkim for work. He added that they might have been swept away by the flood that occurred in Tista River on the 4th of October.
"They have lost contact with their relatives due to the flood in Tista," said Fiyak, "It is necessary for the government to search for them carefully."
Ten people including Sen Bahadur Karki (Sanu), Lakpa Sherpa, Naramaya Basnet, Khushi Basnet and Kumar Basnet are among the missing.