32 Nepalese rescued from war zones in Israel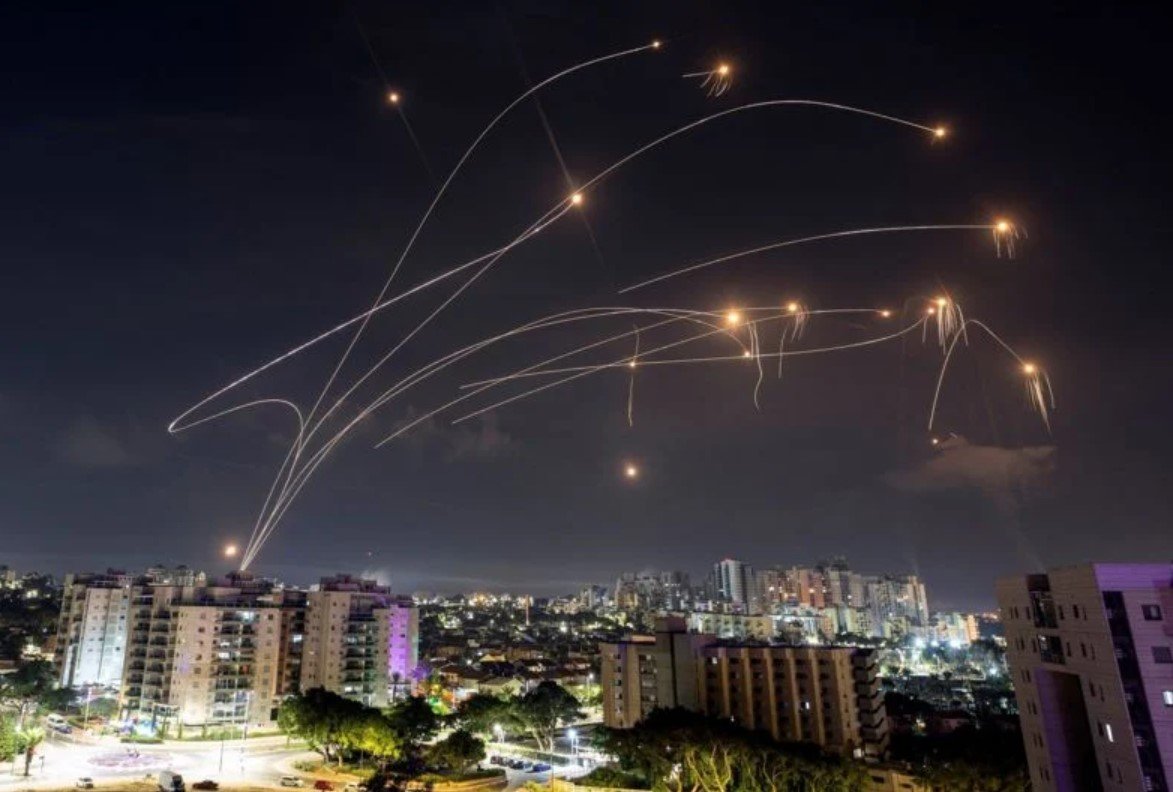 KATHMANDU, Oct 9: A total of 32 Nepalese people have been transferred safely from the war zone of Israel. They have been rescued from Sedot Negev, the southern region of Israel.
They were escorted by the Israeli army to a safe place. Ten Nepalese students who went to intern in Israel have died so far.