Spiritual retreat by Pilot Baba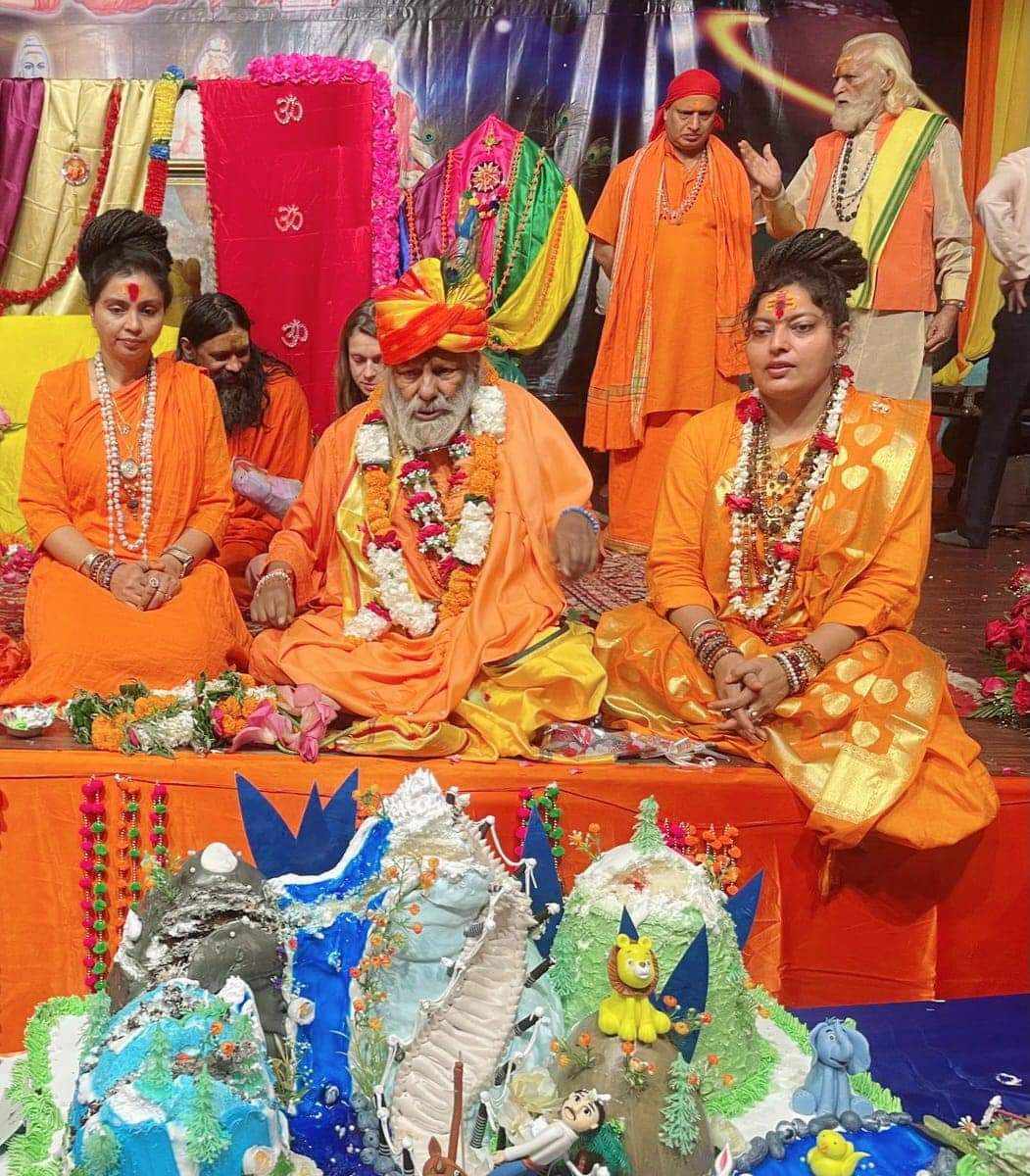 KATHMANDU, Oct 4: In the Chitwan district of Nepal, there will be a five-day spiritual retreat led by Mahayogi Pilot Baba at Lake Twenty Thousand Farm and Retreat (LTK) from 24th to 28th November. LTK is situated 9 KM south of Bharatpur airport.

A spiritual retreat by Pilot Baba, occurring for the first time in Nepal, has been conducted in various countries such as Japan, America, Russia, Ukraine, and across Europe. He spends around 4–5 months each year conducting classes/retreats globally.

The information was conveyed by Pilot Baba Ashram and the Mahayogi Foundation, Haridwar. Pilot Baba refers to his spiritual yoga and meditation retreat as a class. During the retreat, participants will engage in various yogic practices, mudras, and meditation techniques and delve into the subtle secrets of yoga, akin to a professor's class.

Deven Lohani, the coordinator of Lake Twenty Thousand Farm and Retreat, said, "Baba will arrive in Chitwan on November 22nd, and the class will run from the 24th to the 28th."
Happening on the eve of Visit Bharatpur 2024, this major event will boost other spiritual types of events in Bharatpur. Renu Dahal, Mayor of Bharatpur Metropolitan, has also expressed her support for this event.
The class is expected to host a significant number of participants from Russia, Japan, America, Ukraine, Germany, Italy, Turkey, and India.
The booking process for the retreat has started at Pilot Baba Ashram in Haridwar and LTK Chitwan, Nepal. All activities will be held within the LTK premises, and guests and participants will be accommodated in LTK and in various nearby Hotels.

In this Nepal visit starting on November 22nd during the spiritual retreat, many disciples of Pilot Baba, including Mahamandaleshwar Yog Mata Chetana, Mahamandaleshwar Yog Mata Shraddha, and disciple Savitri Aima, will participate. It is a rare opportunity for all disciples of Mahayogi Pilot Baba to welcome him to Nepal.
A Nepali Journalist, Swami Gyanmitra, is spearheading coordination work in India and Nepal for this spiritual retreat on behalf of Pilot Baba and LTK.