Personality traits linked to risk of brain disorder: study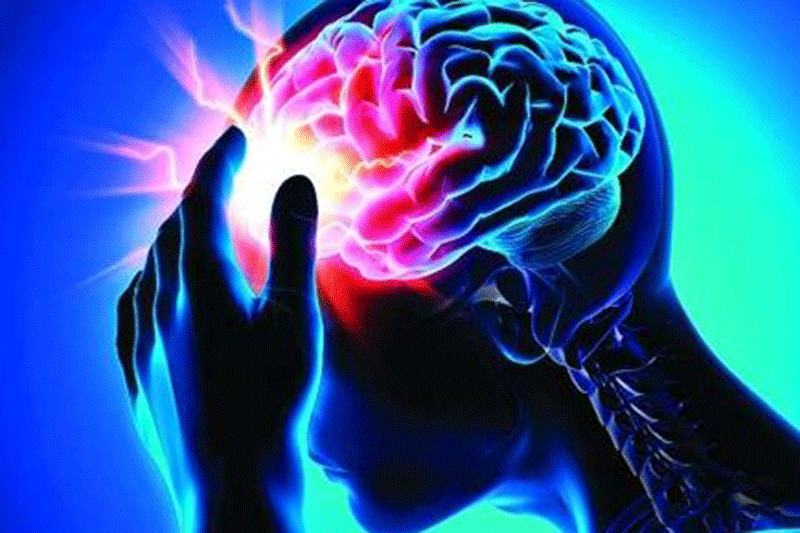 Oct 2: A recent study has revealed that lower levels of warmth, diligence, sociability and curiosity, and a higher level of nervousness, are linked to increased risk of brain disorders.
The study, published in the journal Nature Mental Health, was jointly conducted by an international team of researchers from multiple institutes, including Shanghai-based Huashan Hospital of Fudan University, the University of Oxford and the University of Cambridge.
Using questionnaire data from over 298,000 participants from the UK Biobank, a large-scale biomedical database and research resource, the researchers constructed five personality traits, namely warmth, diligence, nervousness, sociability and curiosity.
They then explored the associations and underlying mechanisms between these personality traits and common brain disorders, such as Parkinson's disease, stroke, and schizophrenia.
"The results revealed consistent deleterious roles of nervousness, while the protective roles of warmth, diligence, sociability and curiosity in brain disorders were emphasized," the study stated.
Further analyses show that the personality traits associated with critical brain regions, including the frontal cortex, temporal cortex and thalamus. Meanwhile, inflammation and lipid metabolism also partially explain the associations between personality and brain disorders, said the study.
The study provides a foundation for personality-oriented interventions in brain health, contributing to the development of neuropsychology, said Cheng Wei, the corresponding author from the Institute of Science and Technology for Brain-Inspired Intelligence, Fudan University.