Silver Mountain School of Hotel Management organizes student-led event "Suku Bhoe" on Indra Jatra Eve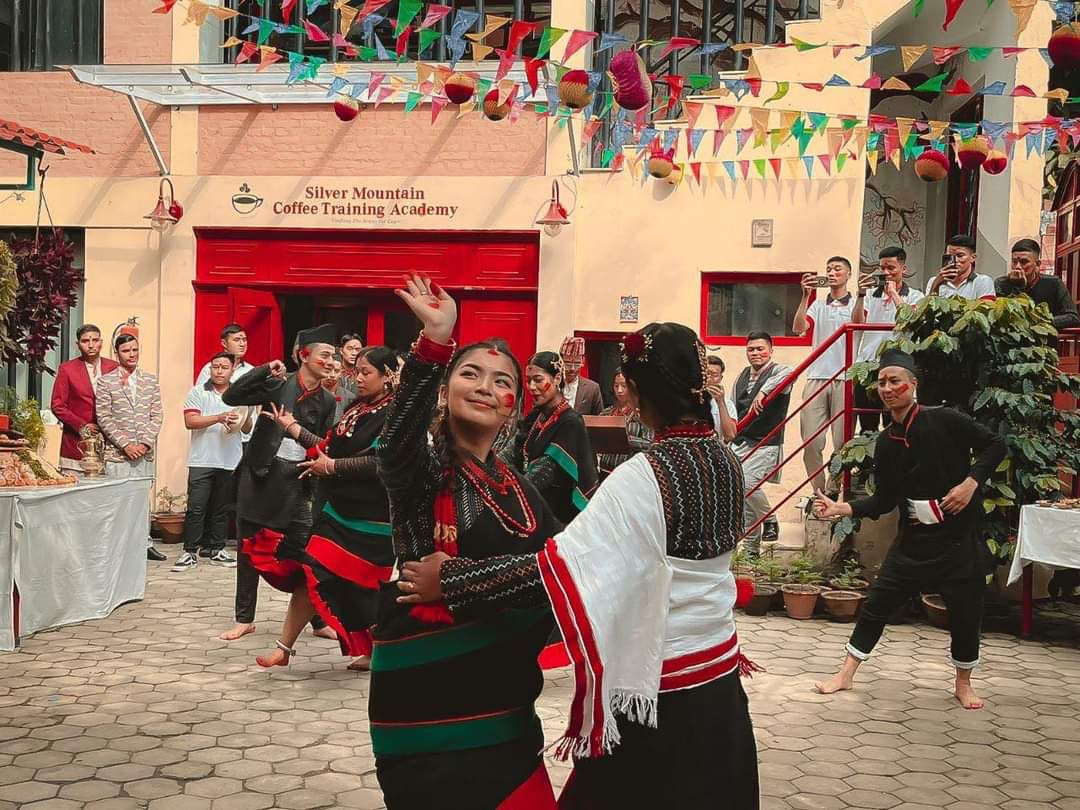 KATHMANDU, Sep 28: Silver Mountain School of Hotel Management, a 22-year-old institution dedicated to providing high-quality education and training in the field of hospitality, tourism, culinary and event management, has organized a student-led event, 'Suku Bhoe', in celebration of Indra Jatra. The event, led by second-semester students, displayed cultural grandeur and hospitality excellence.
The event was held on the eve of Indra Jatra and captivated attendees. The highlights of the day included performances by the iconic Lakhey and Pulu Kisi dancers, bringing the rich traditions of Indra Jatra to life.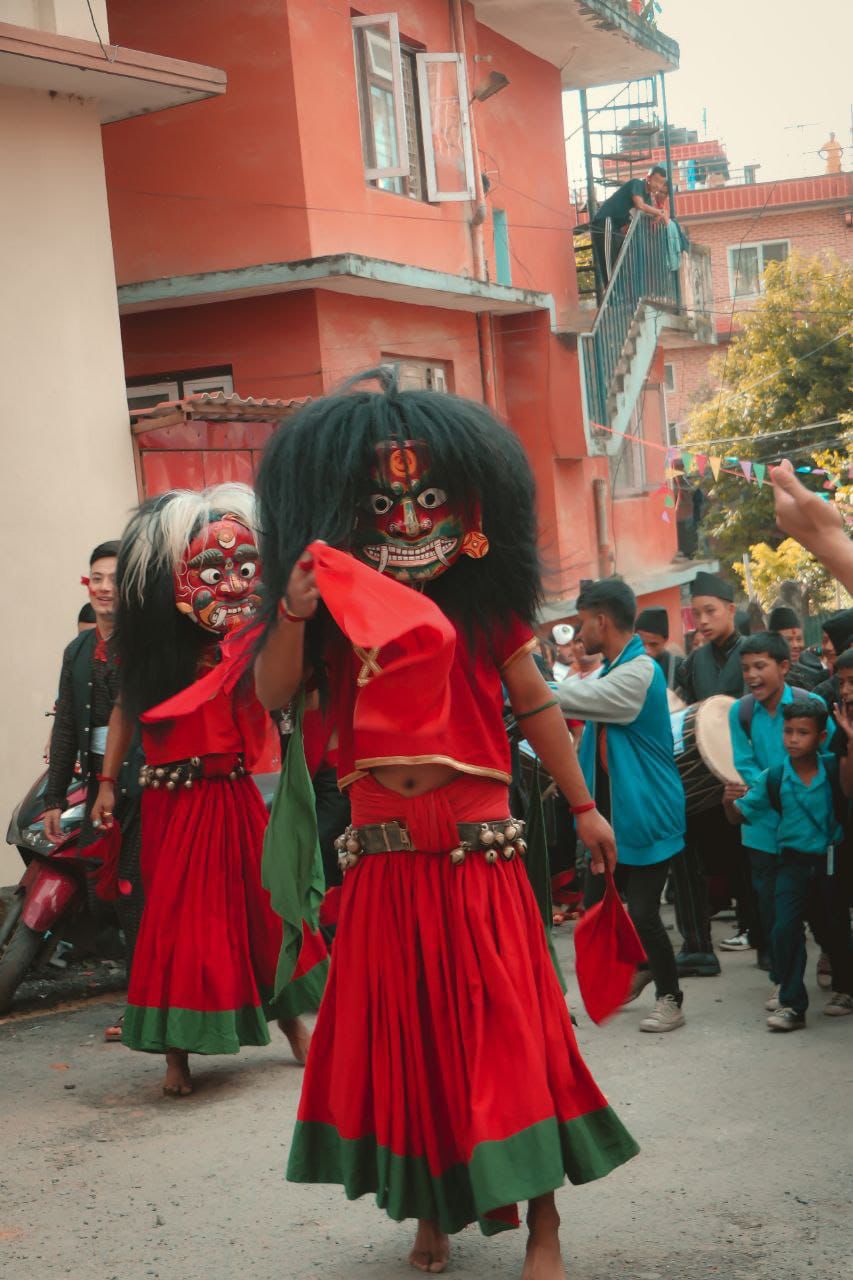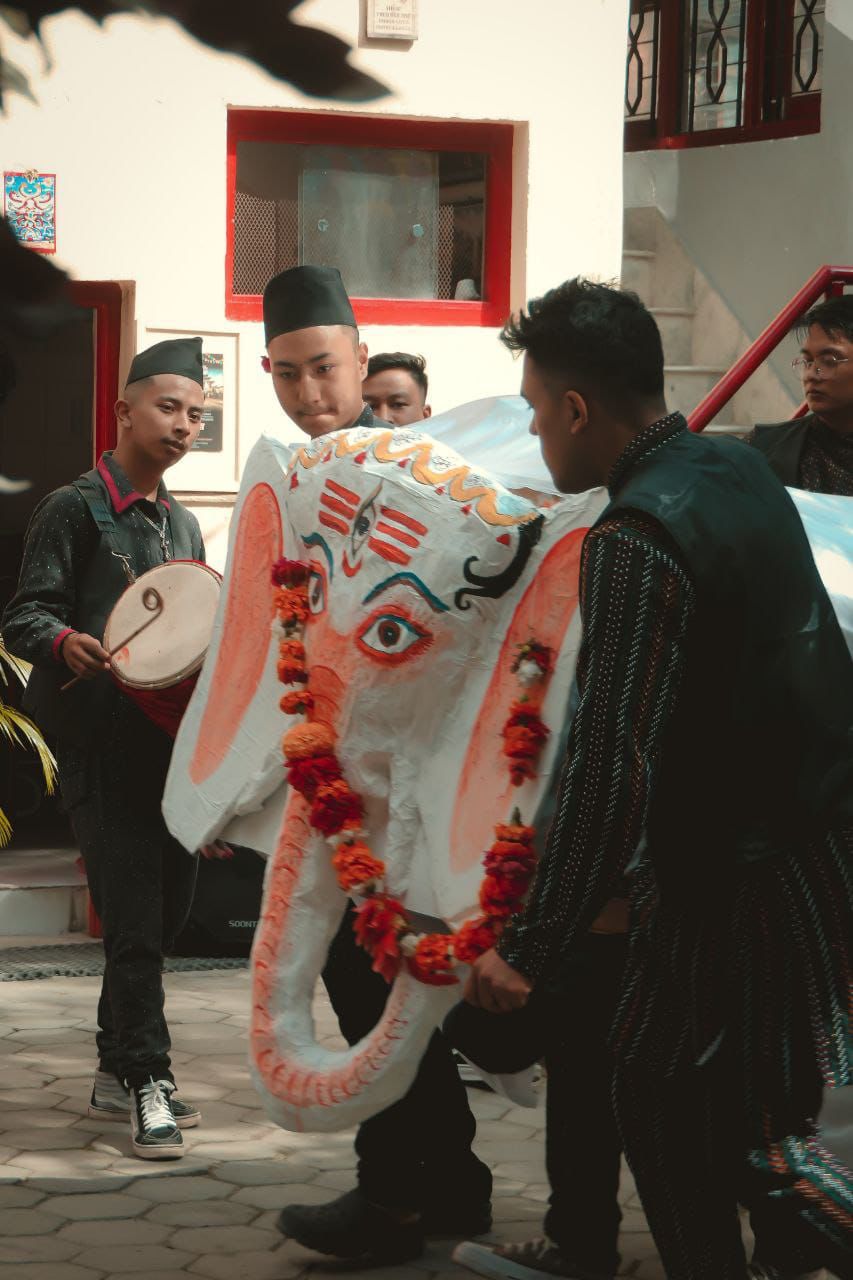 A special feature of the program was the captivating Lakhey dance. The cultural extravaganza was followed by a sit-down traditional Newari feast known as 'Suku Bhoe'. What made this feast special was that it was meticulously prepared by the students of Silver Mountain School of Hotel Management and served with utmost care and precision to the esteemed guests. Neeva Dangol, a celebrated singer added colors to the event with her songs.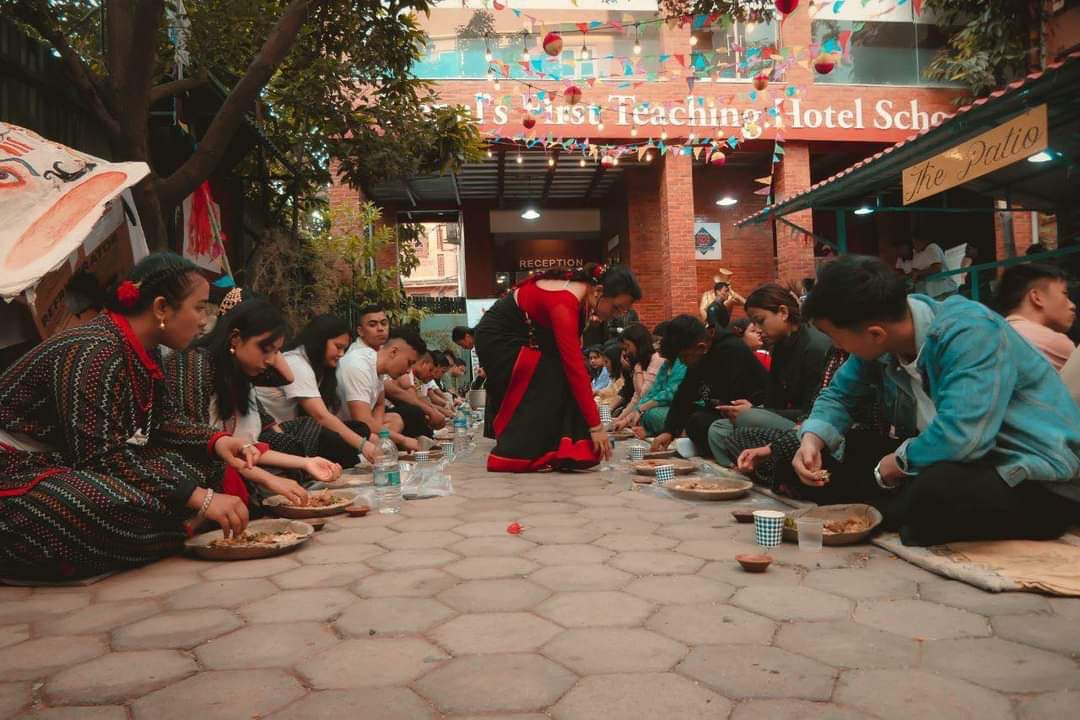 Samir Thapa, Chairman and founder principal of Silver Mountain School of Hotel Management, expressed immense pride in the students' achievement, stating, "The successful execution of 'Suku Bhoe' on the occasion of Indra Jatra is a testament to the dedication and skill of our students. It not only showcases our commitment to preserving and promoting our rich cultural heritage but also highlights our institution's capability to organize events with style and grandeur."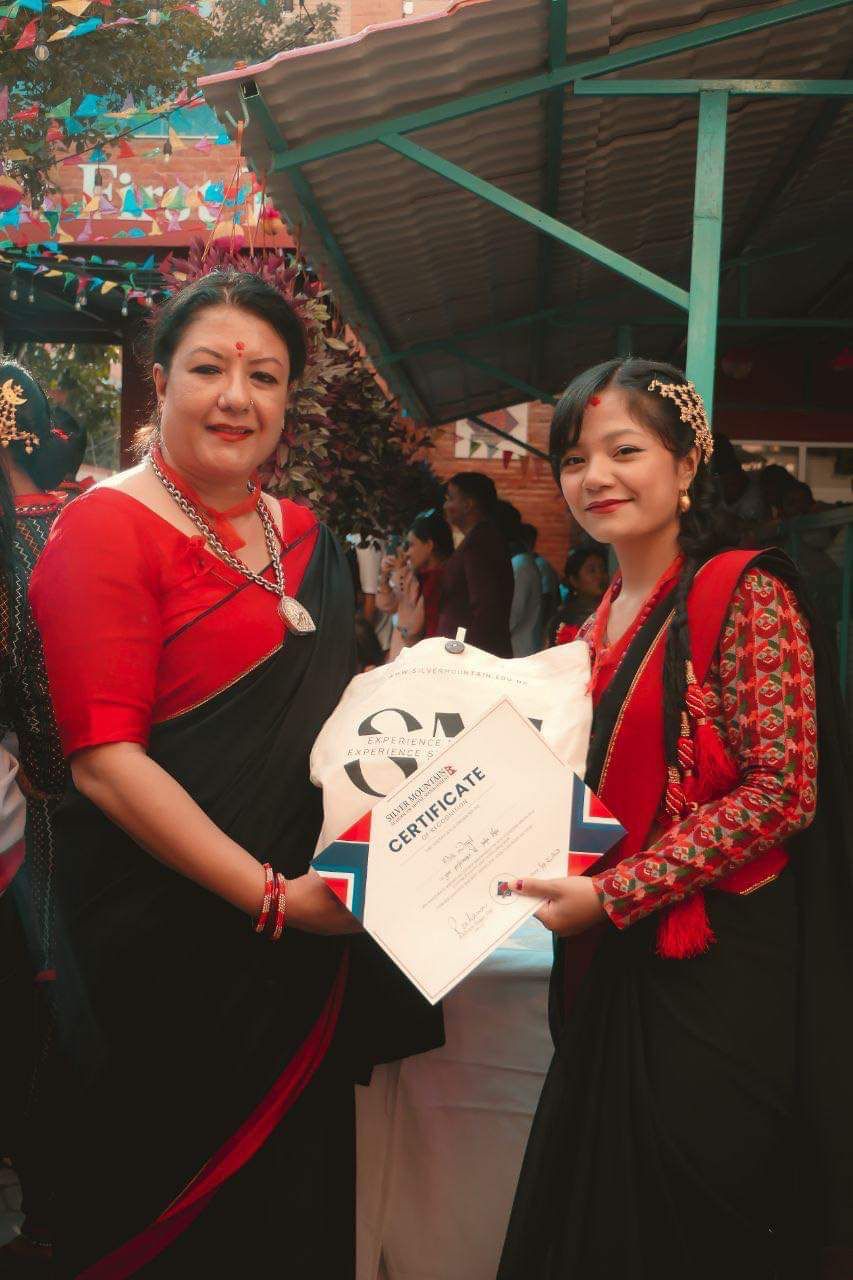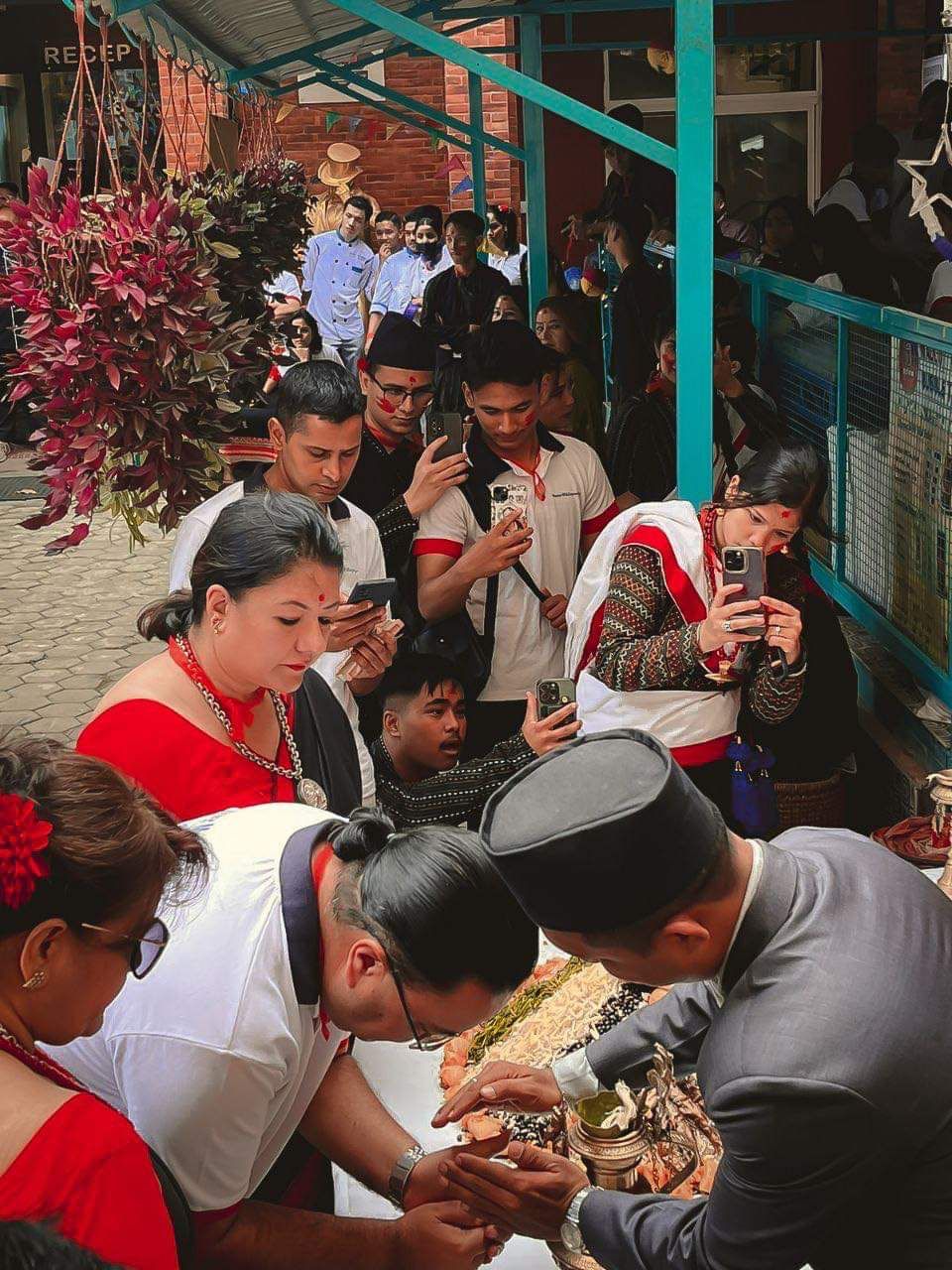 With the successful completion of the event, the school has expressed its commitment to nurturing the talents of its students and providing them with the skills and knowledge to excel in the dynamic field of hospitality.